Walk a 7 circuit outdoor Labyrinth at the Otto Labyrinth Park when you are looking for things to do in the Smoky Mountains. You can also enjoy our unique metaphysical store full of Labyrinth Park Gifts and Services
Labyrinth Gifts and Books
Unique labyrinth gifts include our inspirational Life Path Porcelain Finger Labyrinths, sand blasted Labyrinth Stones, Pewter Labyrinth Plates, pendants, bracelets, keychains and recommended books.
Labyrinth Park Welcome Center
The Welcome Center has all our online gifts, plus one of a kinds not on line; the Healing Room for one on one energy work, restrooms, and special surprises. When you are looking for things to do in the Smoky Mountains, come visit our Labyrinth park and metaphysical store. Spend the day in retreat and sanctuary!
Watch our new Earth Bag Pavilion being built. Come to one of our cobbing parties this spring, and enjoy the Pavilion events this summer of 2020!  Click here for Events schedule!
The Otto Labyrinth Park, Otto, NC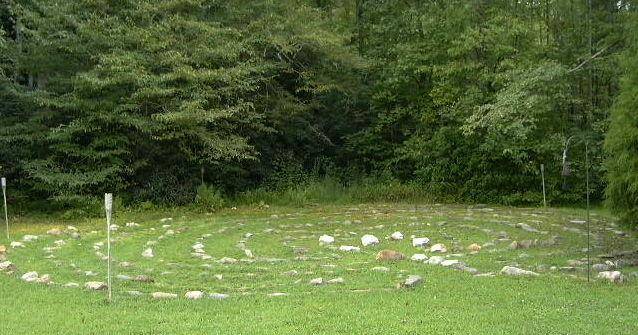 A labyrinth is a magical single path maze. A maze has many paths and is essentially a left-brain puzzle. A labyrinth is a right-brain intuition and creativity enhancer. Let the labyrinth answer your questions and bring you peace. We opened the Otto Labyrinth Park to the  Public in 1998. Come walk with us!
Walk the Otto Labyrinth at Mountain Valley Center.
Between the ponds and the creek, 10 tons of stone have gathered to form a classic 7-circuit labyrinth. It has been placed there for all to enjoy and use.
Park & Benches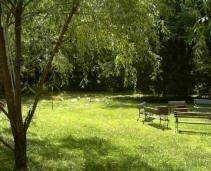 Lily Pond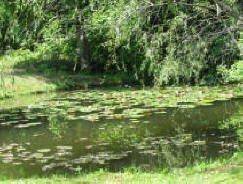 View from the Center of the Labyrinth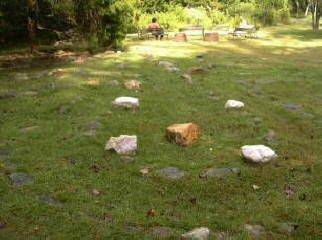 Welcome Sign and First Lily Pond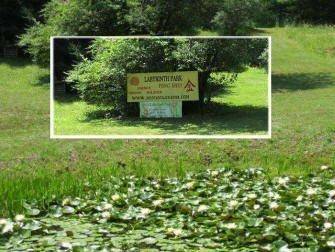 Welcome Center, up the drive!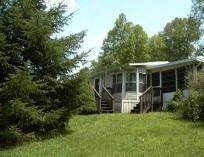 Group Labyrinth Walk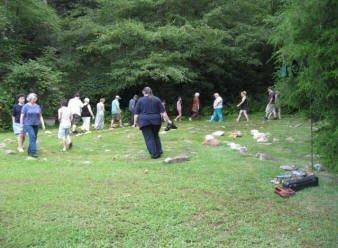 Fire Circle at Labyrinth Gathering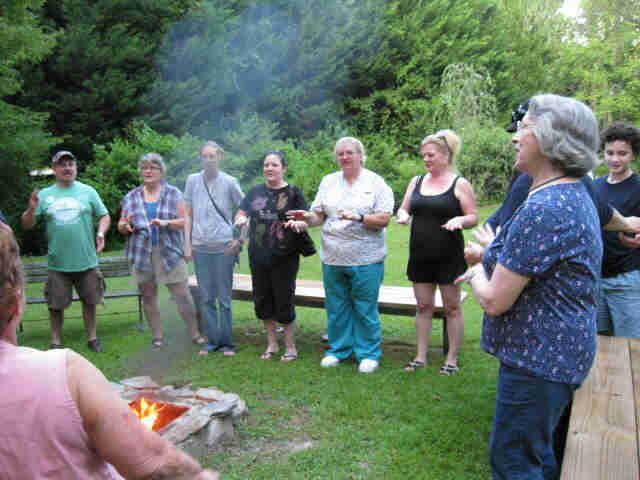 Path Behind Labyrinth into the Faerie Forest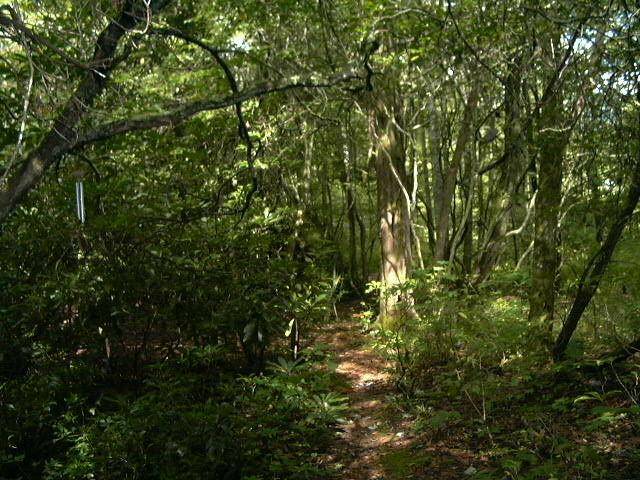 Visit the Otto Labyrinth Park Today!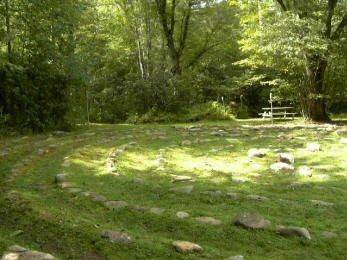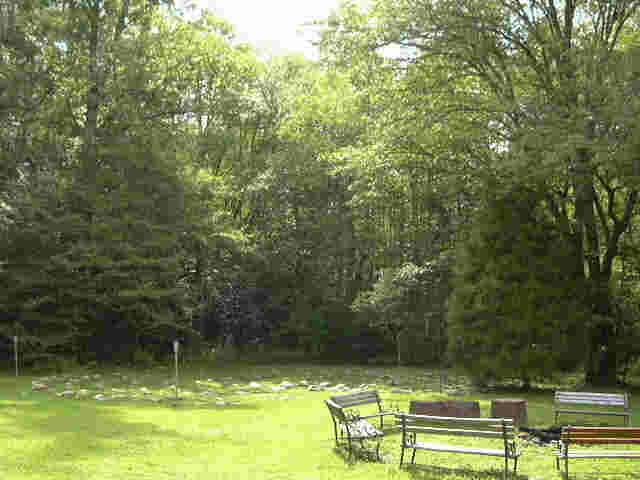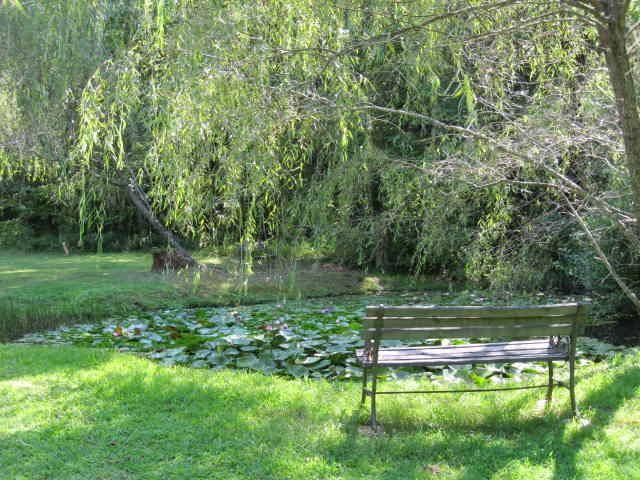 The Otto Labyrinth Park in the Smoky Mountains was open to the public in April 1998. It is made of 10 tons of stone and sits in a high energy spot with a creek on two sides, a pond on the third and a hillside of mountain laurel above.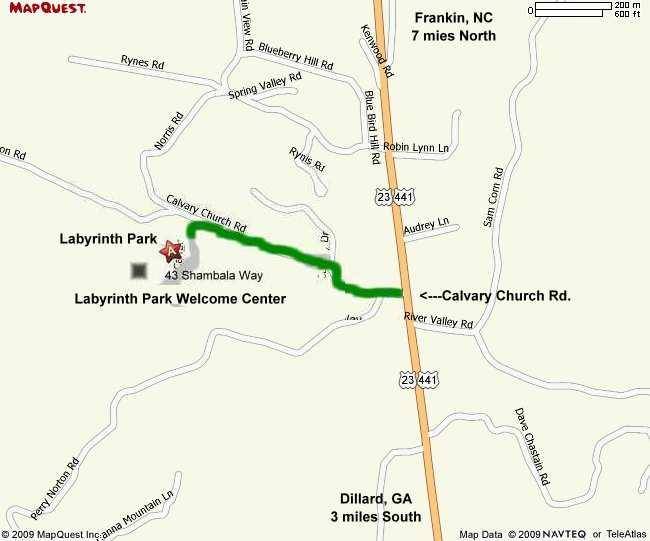 Mountain Valley Center & The Otto Labyrinth Park
43 Shambala Way
Otto, NC 28763.
Phone Toll Free 888-773-2491
email: mail@mountainvalleycenter.com
The labyrinth is open dawn to dusk. The Welcome Center is open in the Afternoons Wednesday - Saturday. After hour activities must be arranged in advance at Mountain Valley Center.
Guided tours of the labyrinth and special group activities must be arranged in advance.
We have established a non-profit organization to facilitate development of facilities at the Labyrinth. Plans include building a "screen house" with restrooms and a fireplace just beyond the pond. Plans have also been drawn up for building several cabins in the woods to accommodate visitors on site. Your tax deductible contributions help us maintain the Labyrinth Park and help us move forward to provide expanded services. We appreciate your support!
If you have enjoyed the Otto Labyrinth Park and want to support parks like this, please make your tax deductible contributions here.
or mail your contributions to:
Otto Labyrinth Park Fund
65 Shambala Way
Otto, NC 28763
Driving Directions:
FROM THE NORTH – We are an hour and a half drive from Asheville, NC. Cherokee and the Smoky Mountains National Park are 45 minutes away. Drive to Franklin, NC and come south on 441 (towards Atlanta) approximately 7 miles. Turn right on Calvary Church Rd. Turn Left on Shambala Way.
FROM THE SOUTH – We are an hour from Gainesville, GA and 1 & 1/2 to 2
hours from Atlanta. From Atlanta, take 985 to Gainesville, then drive North East until 441 North joins the four lane. Continue on the same road to Clayton, GA and on to Dillard, GA. We are 3 miles North of Dillard. Turn left on Calvary Church Rd. Turn Left on Shambala Way.
Enjoy the Peace, Healing and Well Being the Otto Labyrinth Brings
The Labyrinth Park is getting ready for Spring!  Come and enjoy the peace of the Labyrinth and Old Growth Faerie Forest from dawn to dusk all year long. In addition, if you have a group that would like to use this space for a retreat, or wedding or family reunion, just let us know. We'd be happy to share our land and resources. Enjoy the space!!!
This year we will be offering more private group activities interspersed with events such as our May 18th Full Moon Walk facilitated by Cathy Wallace and her Celtic Harp, and July 8th Faerie and Labyrinth Festival. Read more about them in events above.

Location:
Otto Labyrinth Park
43 Shambala Way
Otto, NC 28763
phone: 828-369-5698
The Otto Labyrinth Park was open to the public in April 1998. It is made of 10 tons of stone and sits in a high energy spot with a creek on two sides, a pond on the third and a hillside of mountain laurel above.
Visit our Labyrinth Page for more photos and information!
Visit Foundation for Well Being.org to make your annual donation to support and enhance the Labyrinth Park experience for everyone! Click on the link provided to make your tax deductible donation using PayPal to keep the Park beautiful for all in 2019!  If you wish to donate by check, mail your check to the address above!
What is an Energy Vortex?
An energy vortex is formed in a place where focused thoughts and feelings have gathered in unison of common vibration. Such energy vortexes can often be found at the sites of schools and universities, large companies and organizations, temples, churches and mosques. Wherever people have gathered or an extended period of time in common purpose with powerfully focused intention you will find an energy vortex. Sometimes these groups were drawn to gather at these sites by preexisting man-made vortexes, or by naturally occurring geographic vortexes. Such natural vortexes are often found in mountain ranges and at the confluence of converging bodies of water.
Vortexes are a focusing and pooling of the natural life energy, sometimes called "chi" or "prana." Prana energy flows about us all of the time, but energy vortexes create a situation where the energy becomes focused and magnified in one spot. We are then able to literally steep in the focused energies of the vortex when we go to these places. Being in the vortex can help us more easily achieve a special focus of thought or feeling. Some vortexes are known for healing, or for a profound sense of peace, or for stimulated creativity or endeavor.
Some energy vortexes, such as special temples in India, are known for their ability to help us to break out of negative patterns or karma. These negative patterns keep us set into the same kind of life, the same kind of job making the same range of salary, and the same kind of relationships that we have been experiencing in our lives. These special vortexes can act as a remedy to the negative pattern that has been repeating in our lives. By visiting the vortex, your energy field becomes powerfully impressed by this remedial energy, counteracting the negative pattern and replacing it with a new vibration. Dr.  Pillai often organizes through Pillai Center special trips in the fall of each year to such energy vortexes. This year's trip will be in the south of India to energy vortexes that include water, forests, caves, and temples.
If you are ready to take charge and make powerful changes in the sort of life you have been manifesting, you may like to discover and visit the most powerful energy vortexes where you live, or travel to where they can be found.
Thanks to Dr. Pillai, Pillai Retreat Center for Mind Science, San Diego, CA
Please see attached Map of Otto, NC Energy Vortexes sent to us from
John J. (Jack) & Evie Brodbeck. Thank you!!