Gifts and Resources for Well Being
EXPLORE our Metaphysical Store and spiritual shop, filled with Supplies, Gifts, and Resources for Well Being.  DISCOVER the Healing Power of Gemstones, Ancient Symbols, Chakra Jewelry, Gemstone Amulets, Crystals, Candles, Frequency and Sound. VISIT our Outdoor Labyrinth Park and Event Center in the Smoky Mountains of North Carolina halfway between Atlanta, GA and Asheville, NC,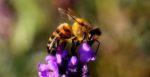 We're officailly a BEE FARM now!  Check out our new Help the Bees page and visit often as we update our Bee videos and photos!
Jill teaches this one on one course customized to your unique training and instructional situation. Using the skills below, you create or expand upon a course you teach, ensuring your Adult Learners gain the skills they need from your training, whether its for a work or personal growth.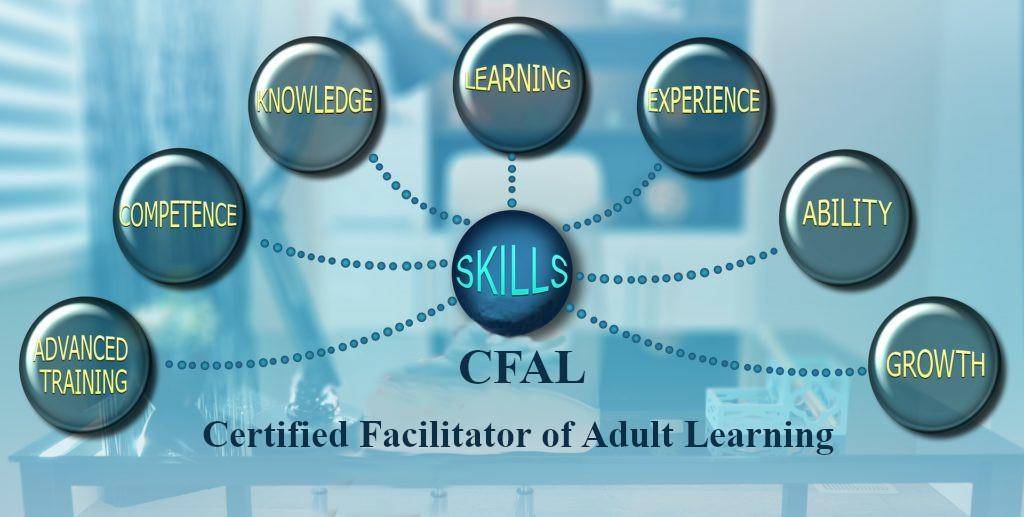 Why we call ourselves a Metaphysical Store
Aristotle coined the term metaphysics  as "works beyond the physical". Modern quantum physics has recognized that beneath/beyond the physical is quantum energy. This energy can shift from wave to particle by the intention of the observer. Today this has led to the exploration of the roles of frequency and vibration in Healing and Well Being. "Energy Precedes Form", Randolph Stone, MD.  Change the Energy/Frequency/Vibration and the Form must change. Change the particle into a wave, then back to a new particle configuration.
We are metaphysical because we believe there is more to life than being helpless victims of an unfriendly environment. As a metaphysical store and spiritual gift shop, we select our gifts and services to assist you in shifting your frequency, your vibration, and ultimately your form from illness to wellness, from anger to peace, from depression to joy.
You don't have to know how that happens. You only need select what feels good, feels right to you for yourself or as a gift to another. That vibration will already shift into something more positive in your life.
Most of our products come from small manufacturers with "good vibrations", Our Otto area metaphysical store and Labyrinth Park, in the Smoky Mountains between Atlanta and Asheville also offers "good vibrations".
Our Mission is to Explore, Facilitate, and Advance Well Being.  We invite you to join us on line or in person to do the same!
Best Energy Always for your Well Being!
Visit us online 24/7, by Phone 9 am to 6 pm Eastern Time,
Phone Toll Free: 1-888-773-2491
Local: 1-828-369-5698
Store Location: 43 Shambala Way, Otto, NC
Just off US 441 between Clayton, GA and Franklin NC.
Easy drive from Atlanta, GA and Asheville, NC
Hours:  noon to 5 pm Monday through Saturday
Labyrinth Park Hours: Dawn to dusk 7 days a week.  Dogs must be on-leash or under control, no fires, Pack out what you pack in. Leave the Park more beautiful than it was when you arrived!
What our customers are saying about us!
Hello Charlie!!! I cannot believe all the wonderful products you have on your website!! It is like Christmas every day when I browse through your website and discover what delightful products you and Jill offer. You are "one stop shopping for spirit"!!
Your site is wonderfully overwelming. I am still working my way through it. Maybe I have finally found my way home.
The Web Site just caught my eye while I was looking for various things. Seems to have so much to offer those of us who are looking to improve our life and our abilities the cope with the problems of these crazy time we live in.
Your site is unbelievable! Everything is useful. I spent over 45 minutes browsing prior to making my purchase.
A good source for a lot of items that generally you have to go to several different sites or companies to find. One stop shopping ! Thank you.Click here for more Customer Comments!