Well Being Jewelry for Healing Body, Mind and Spirit
Well Being Jewelry for Body, Mind and Spirit
We carry the most Unique and Energy Manifesting jewelry on the planet! Our jewelry is hand selected from mostly small manufacturers. Explore our collections of Chakra Jewelry, Natural Gemstone Amulets, Scalar Energy jewelry, Sacred Symbol Jewelry and more. Follow the links below to find your perfect jewelry for energy and healing!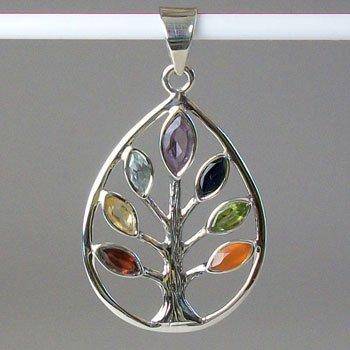 Sterling Silver Chakra Jewelry Sterling Silver chakra jewelry designs are delicate and filled with loving energy. Designed by Elaine of Esprit Creations.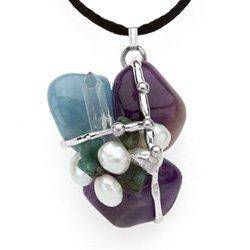 Gemstone Amulets Amulets are physical manifestations of your intentions. We are happy to offer you the best healing energy gemstone amulets we have ever seen, hand made and blessed by Seeds of Light.
These beautiful min or baby wand pendants are also hand crafted and blessed by Seeds of Light.  They are similar to the amulets in a more delicate setting. Check out both pages to find the perfect Gemstone pendant for you!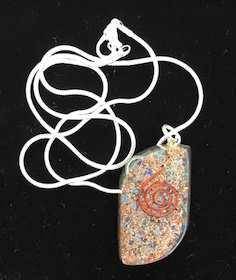 Orgone Energy Pendants. Orgone Protects from Negative Energy and EMF's and balances the auric field. Select from our collection of pendants, massage wands, pyramids, pendulums and Pocket Discs!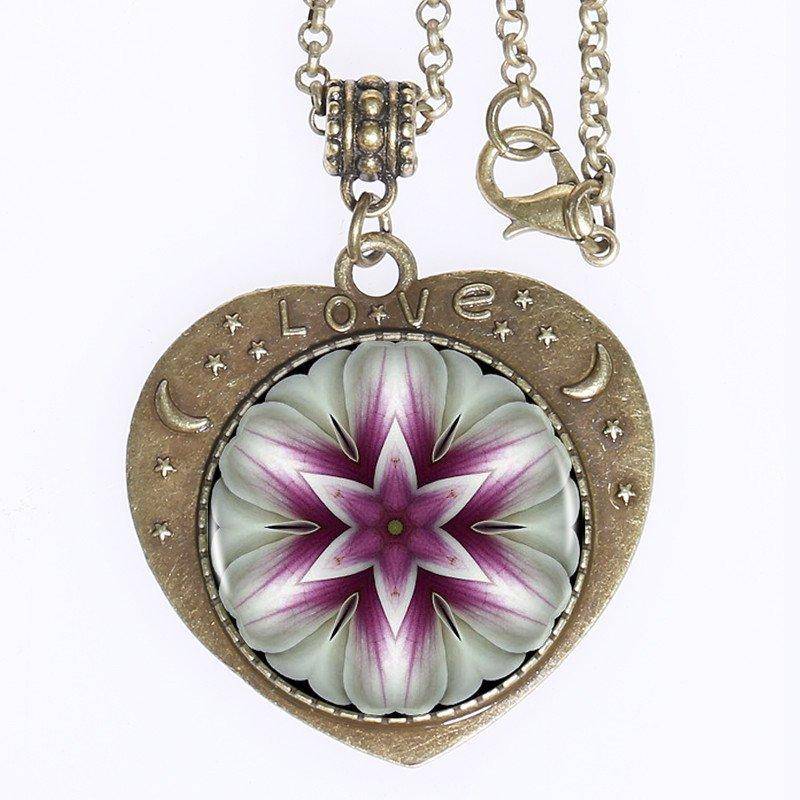 Sacred Symbol Pendants Sacred Mandala Art set in Bronze plated zinc heart with resin embedded sacred symbols.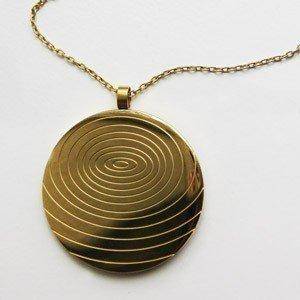 Stainless Steel Pendants, Gold pendants, Quantum energy Rollers - Even Skeptics admit they really work for Quantum Energy Healing

Celtic Jewelry
We've selected these pewter and sterling silver pendants for calling to the Divine Feminine the Celtic & Wicca in us All.