We introduce you to some "non-traditional" sound instruments that will take your meditation journey deeper into healing.
Woodstock Zenergy Chimes
The Perfect Chimes to carry with you or place in your meditation space. A small, powerful, and gentle way to begin and end your meditations.3 sizes to match your energy!
STILL LOOKING? Check out more Sound Healing Gifts from the Collections Below!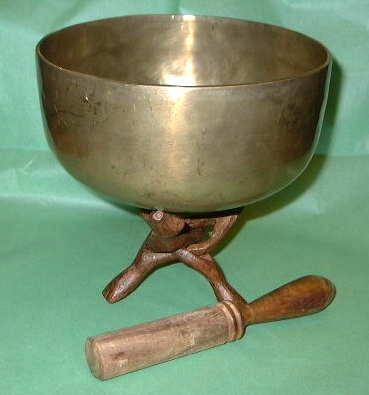 Our selection of genuine 7-metal singing bowls crafted in spiritual traditions. Also have some Specialty 7 metal bowls!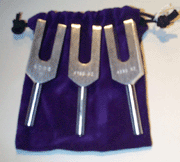 Tuning forks and body tuners to balance, harmonize, and align your energy for natural healing.