Authentic Tibetan Prayer Tools – Flags, Wheels, Bracelets
Traditional Meditation Tools
PRODUCT LINKS:
Windhorse Prayer Flag - Large
,
Windhorse Prayer Flag - Small
,
6 Wishes Prayer Flag
,
Chakra Prayer Flag
,
Sandalwood Mala
,
Sandalwood Wrist Mala (Bracelet)
,
Authentic Tibetan Great Compassion Bracelet-Men
,
Authentic Tibetan Great Compassion Bracelet-Women
,
Authentic 3 Metal Tibetan Medicine Bracelet
,
Authentic Tibetan Kalachakra Pendant with OM Mani Padme Hung
,
Authentic Tibetan OM with Lotus Flower Pendant
,
Authentic Tibetan Travel Amulet
,
Authentic Tibetan Prayer Wheel - 4 inch
,
Authentic Tibetan Prayer Wheel - 8 inch
Prayer Flags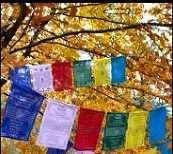 For centuries Tibetans have placed prayer flags around their homes, at sacred sites, near monasteries, and on mountain passes, as an offering to the enlightened ones and as prayer for the benefit of all beings. As these prayers are carried into the wind, the blessings of the Buddha's teachings are evoked, auspicious circumstance is created, and obstacles of all kinds are diverted.
The color of a prayer flag and the symbols printed on it create a prayer or offering that the wind distributes to the world each time it brushes against the flag. The Tibetan word for a horizontal prayer flag is Lung ta,which translates literally as "wind horse". The prayers of a flag become a permanent part of the universe as the images fade and the flags disintegrate from wind and sun. Just as life moves on and is replaced by new life, Tibetans renew their hopes for the world by continually mounting new flags alongside of the old.
We offer both Traditional Wind Horse Prayer Flags and more modern Wishes and Chakras Prayer Flags
Choose the right set for you by the descriptions below.
Malas
Tibetan Bracelets
Tibetan Pendants
Prayer Wheels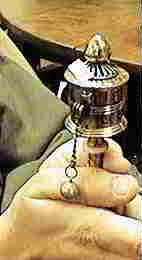 Prayers are written on a scroll inside the wheel, then the wheel is spun in your hands to release the prayers. Complete with genuine prayer scroll inside top of wheel. A Great meditation tool for quieting and centering. You can also remove the original prayers and write your own, inserting them inside the top to release your desires to Spirit.
STILL LOOKING? Check out more Air Energy Gifts from the Collections Below!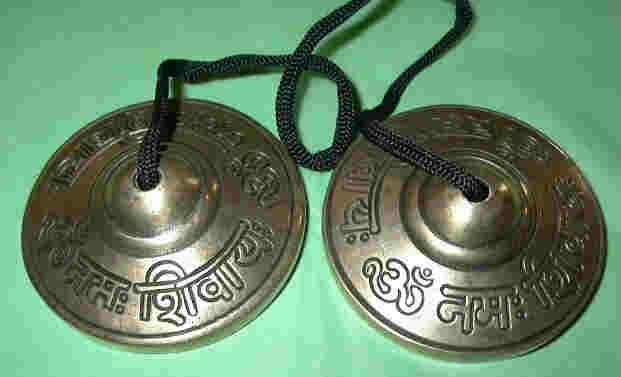 Use traditional Bells, Tingshas and Gongs from the Himalayas for meditation music, energy healing, and unique gifts.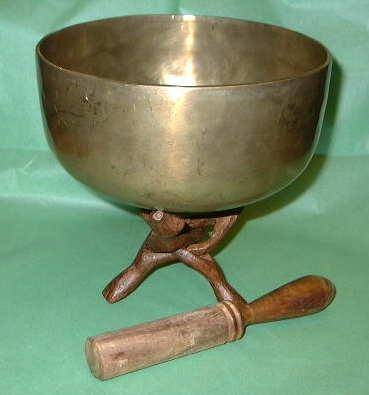 Our selection of genuine 7-metal singing bowls crafted in spiritual traditions. Also have some Specialty 7 metal bowls!

Feng Shui Bells and Chimes, Space Clearing Bells & More.