Sage & Smudging Supplies for Purification of any Space
Smudging Supplies
PRODUCT LINKS:

Sage Smudge Wand

,

Sage and Lavender Smudge Wand

,

Sage and Copal Smudge Wand

,

Sage and Cedar Smudge Wand

,

Sage and Sweetgrass Smudge Wand

,

White Sage Smudge Stick

,

Sacred White Sage World Magic Candle

,

Sweet Grass World Magic Candle

,

Sweet Grass Sea Foam Green Votive Candle

,

Sacred White Sage Votive Candle

,

Abalone Shell and Feather

,

6 inch Tripod Wood Stand

,

8 inch Tripod Wood Stand

,

Sacred Sage Book
Smudge Sticks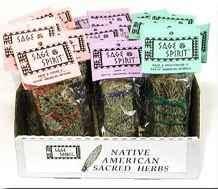 Smudging is the name given to the burning of sacred herbs for cleansing and praying. Each of these ingredients is considered a sacred herb by
Native Americans, who have used these wands for generations in the smudging ceremony.
The smoke of this highly aromatic plant is used in rituals and ceremonies and for cleansing the home and sacred spaces.
White Sage
Or Use Candles!
Abalone Shell and Feather
Tripod Wood Stands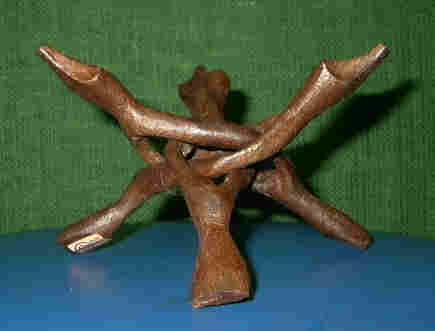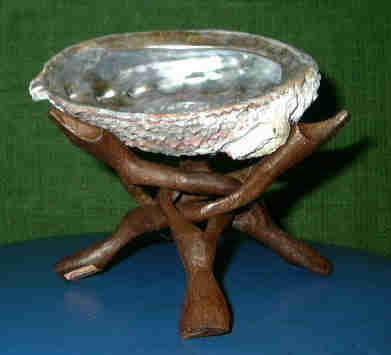 Use these stands to set your abalone shells on. Carved from one piece of wood, these interlocking legs create the perfect stand for any size shell. 6" length of wood or 8" length of wood
Sacred Sage How it Heals
SEE ALSO! Native Wisdom
Books and decks re-connect us with the power and spirit of the Cherokee Nation, Native American wisdom and animal spirits.
STILL LOOKING? Check out more Fire Energy Gifts from the Collections Below!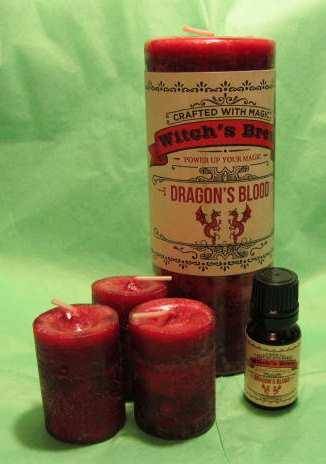 Coventry Creations Candles and Oils and more!
Complete selection of candles for ritual, meditation - created by Witches for all of us!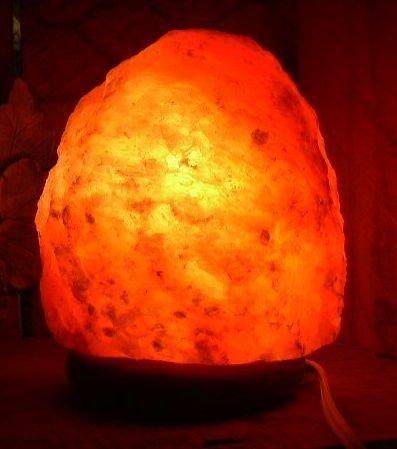 Halite Rock Salt Crystal Lamp Ionizers
are a beautiful, maintenance free, natural healing from the Earth to improve air quality by emitting negative ions that purify and energize!