Inspirational Vocal Music
Our Favorite Songs Make Great Inspirational Gifts
SPIRIT OF LOVE AND STREAMS OF LIGHT CD'S ARE BACK!! We don't know how long we can get them, but they are here now!!!
STILL LOOKING? Check out more Music from the Collections Below!

Music to align your chakra energy.

New Age and Meditation Music and Instrumentals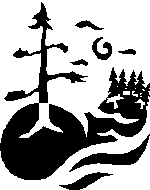 Perfect for healing body, mind, and spirit!