Photo Journals of the Otto Labyrinth Park and Fairy Forest
We hope you enjoy your visit!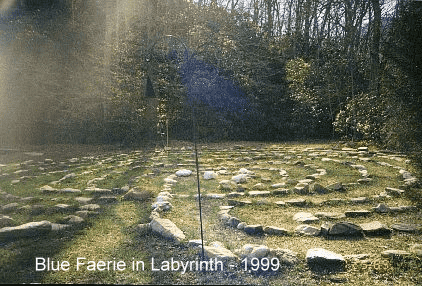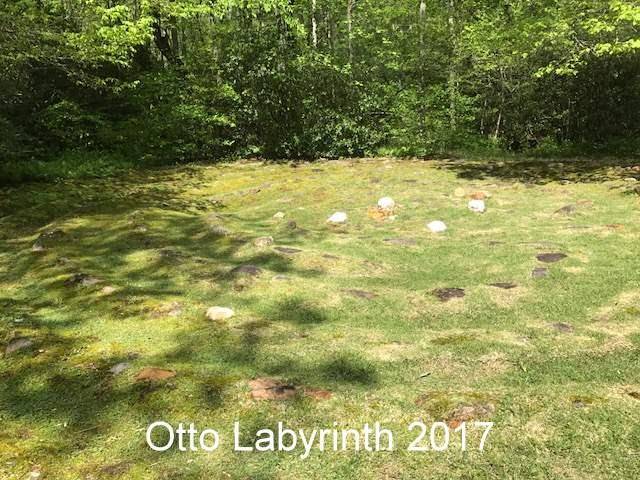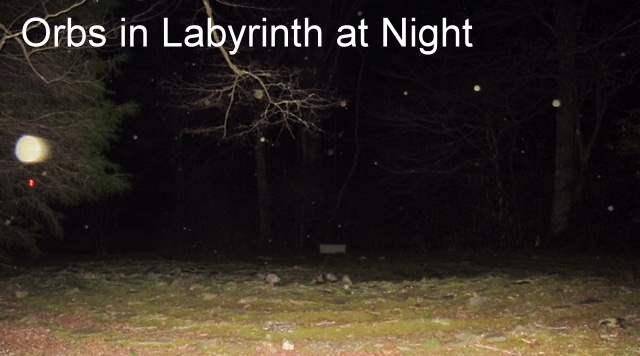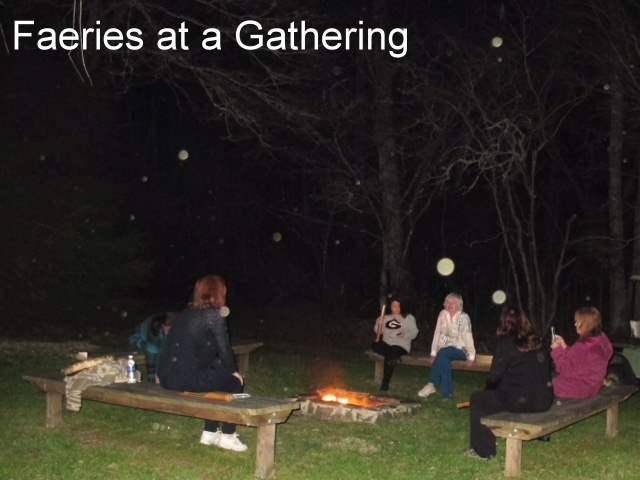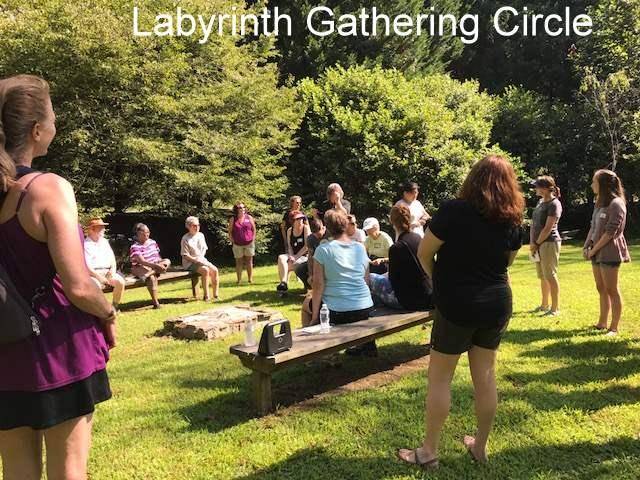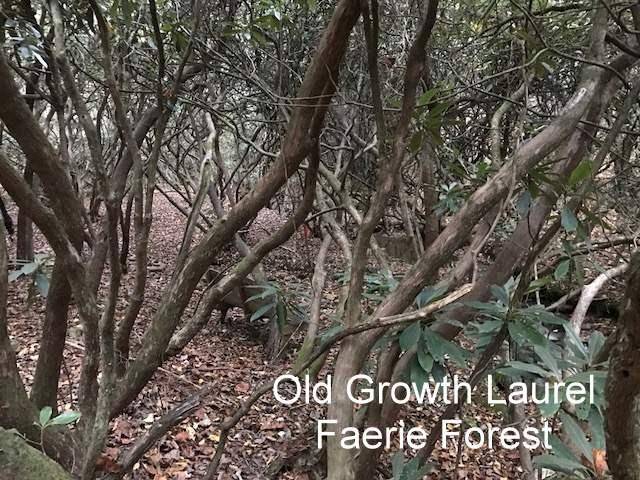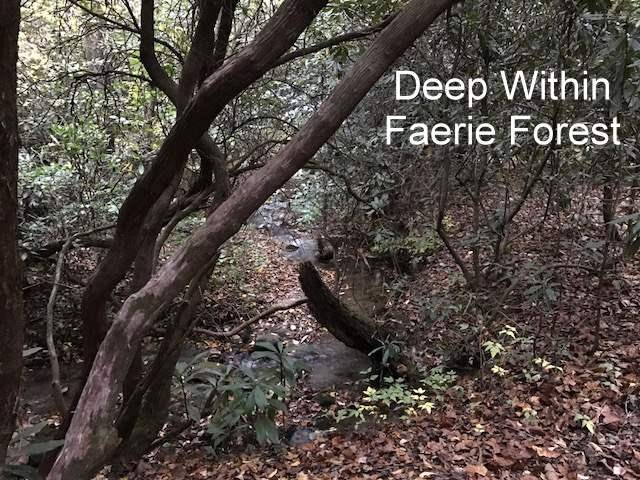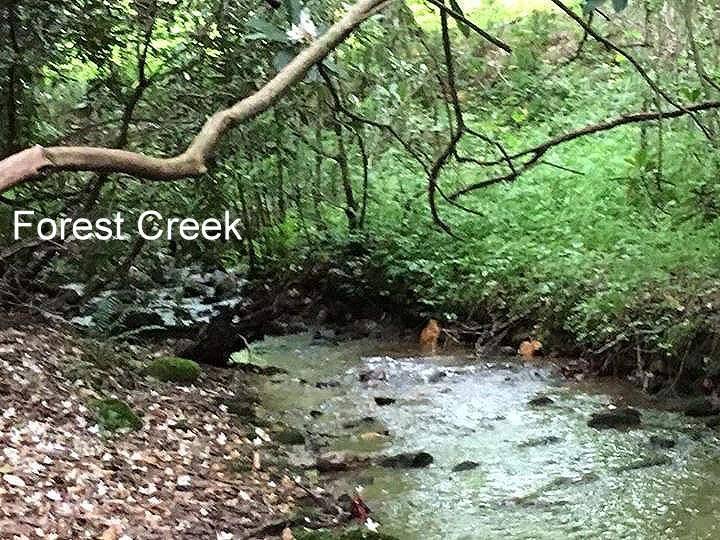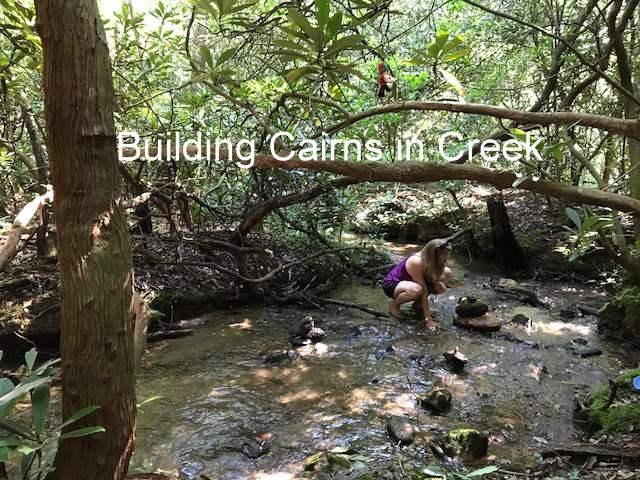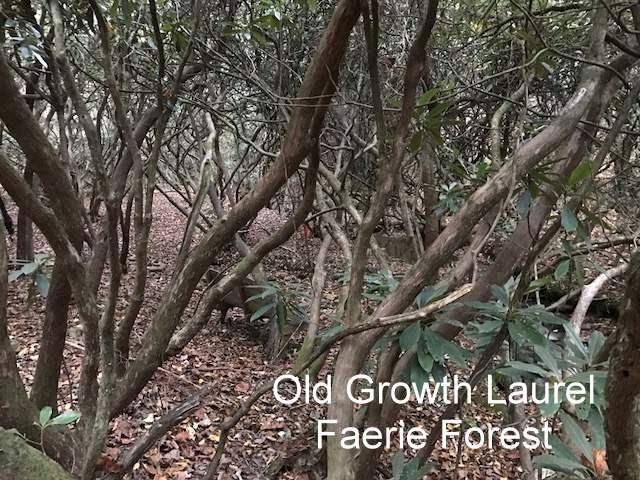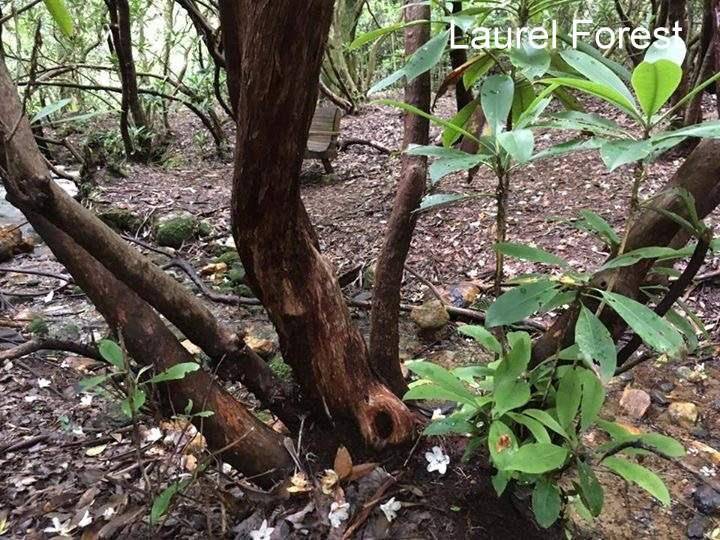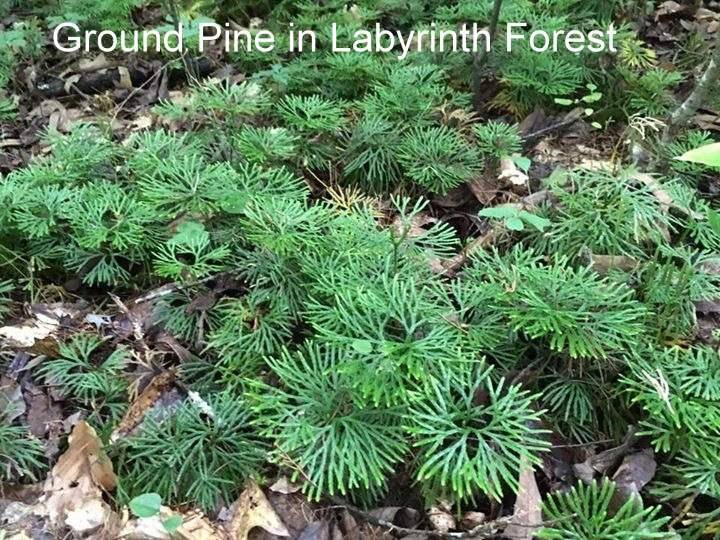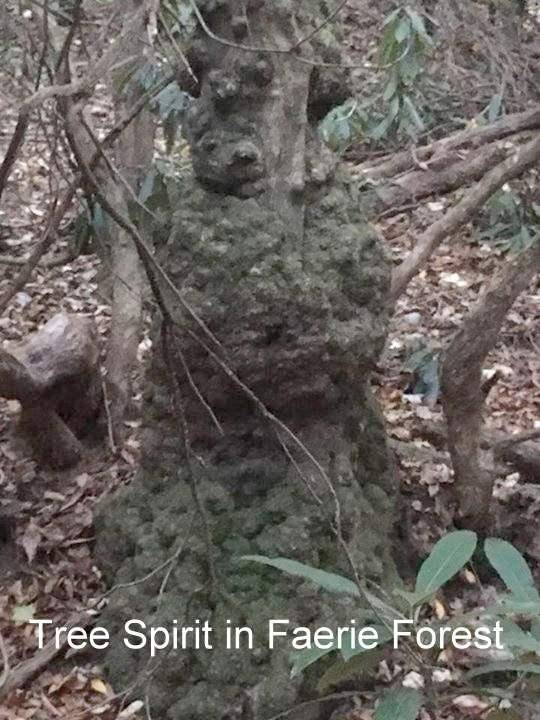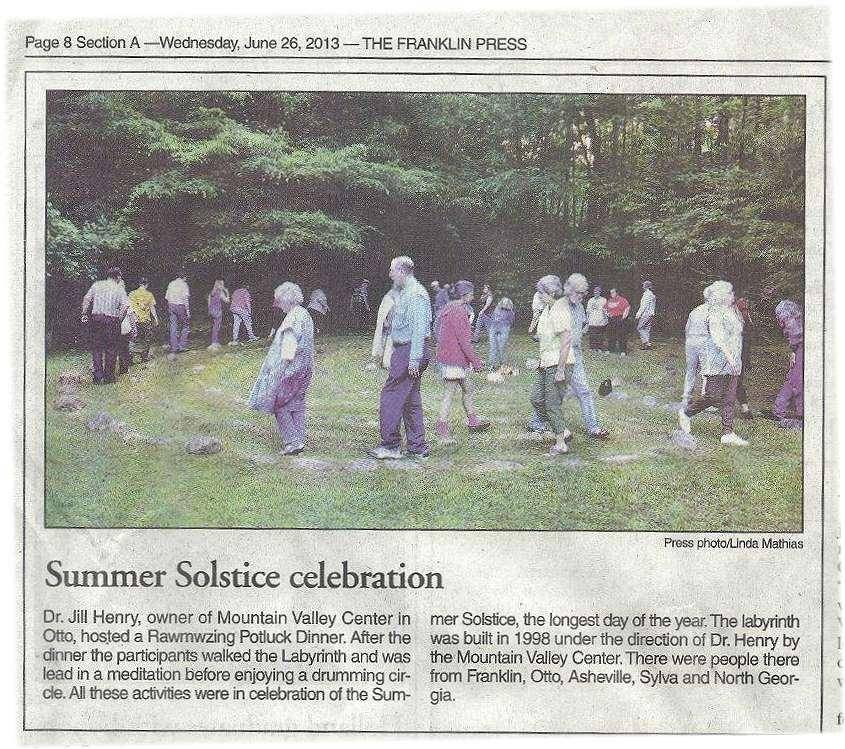 More Photos!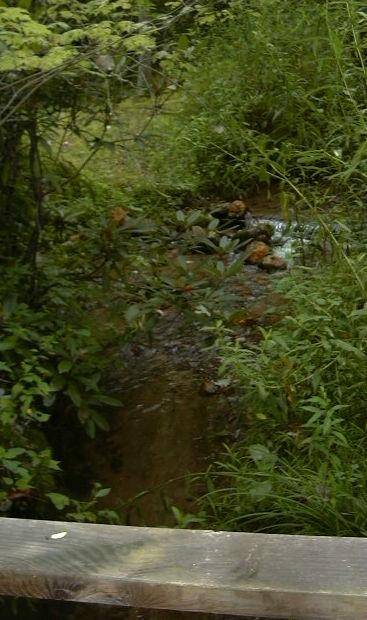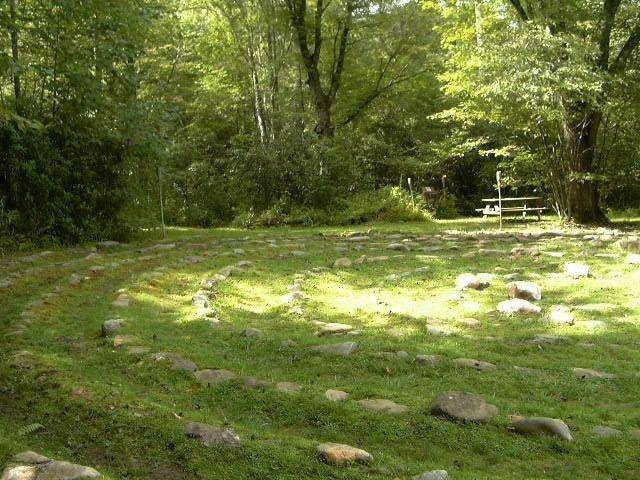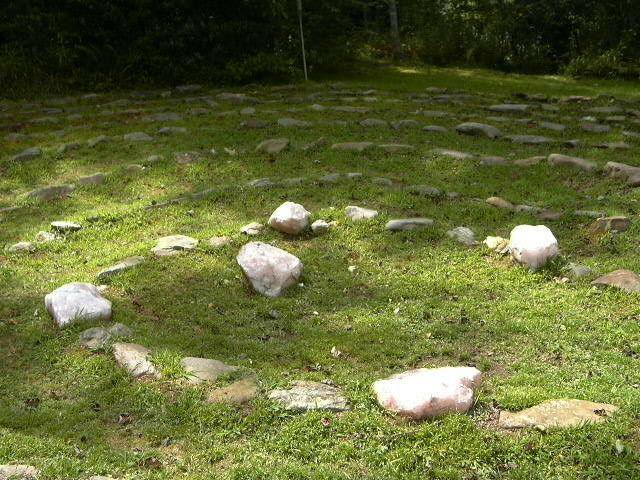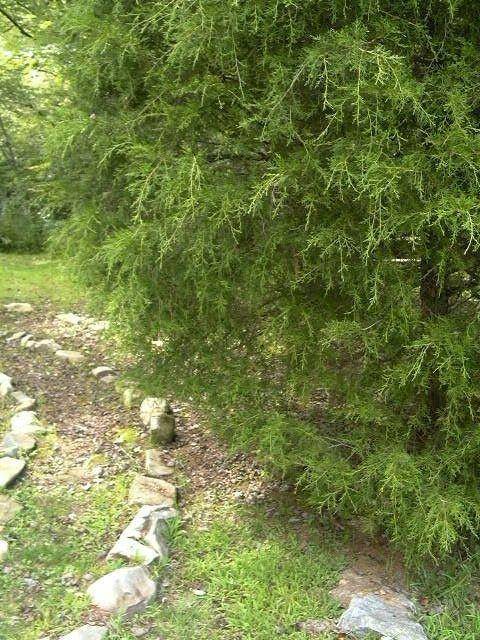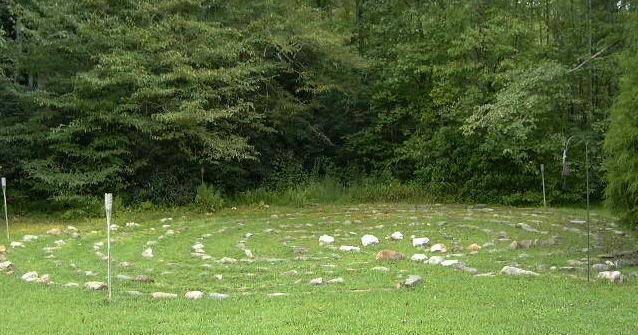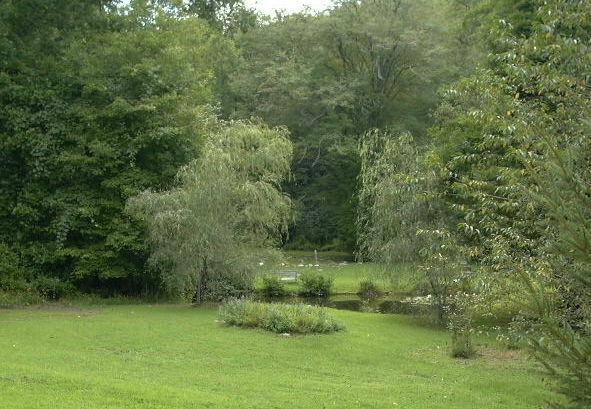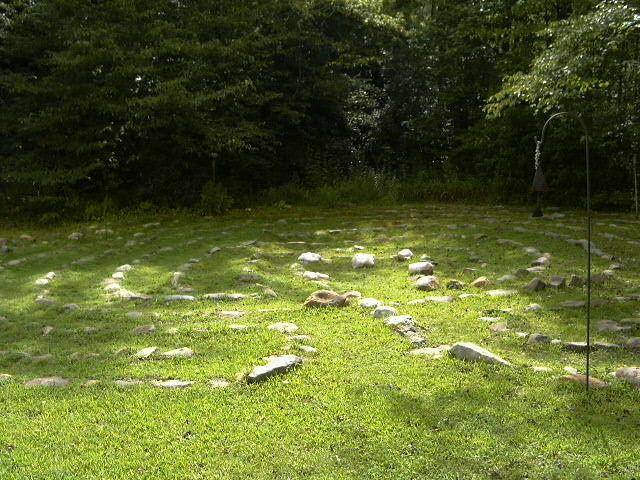 Faerie (Fairy) Forest
Watch closely for the faerie orbs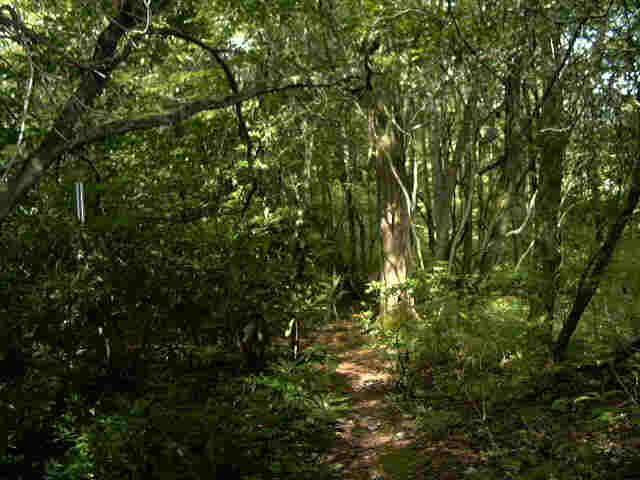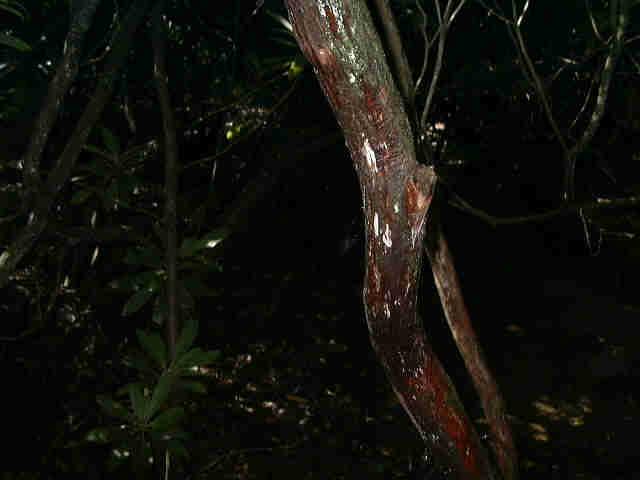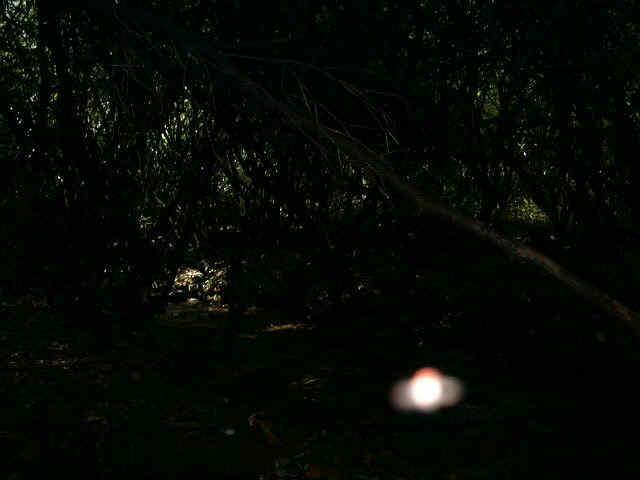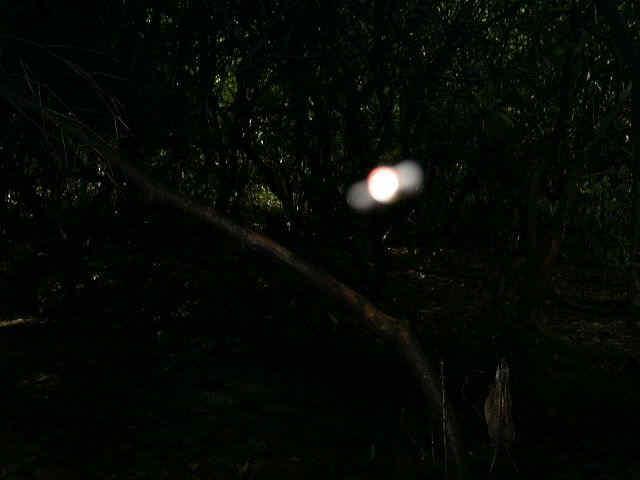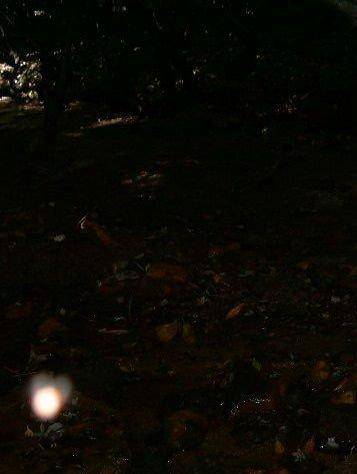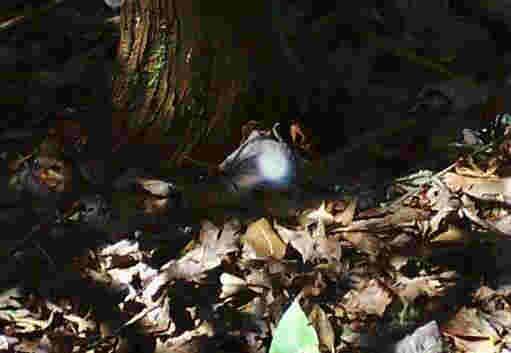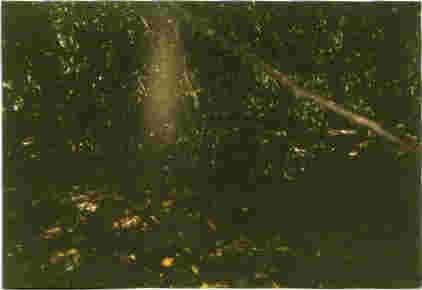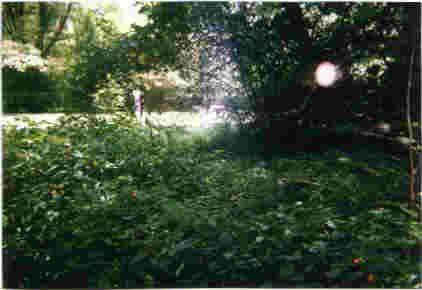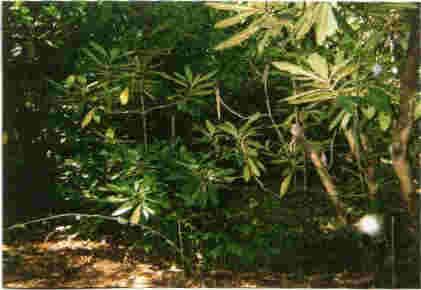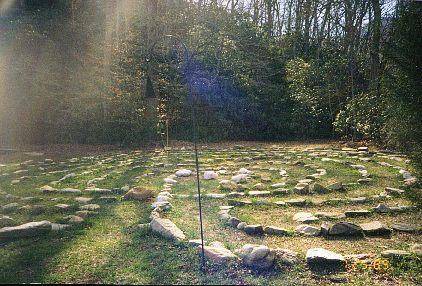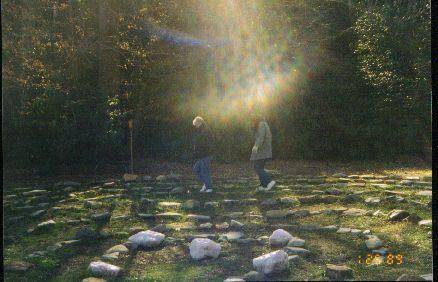 From Katrina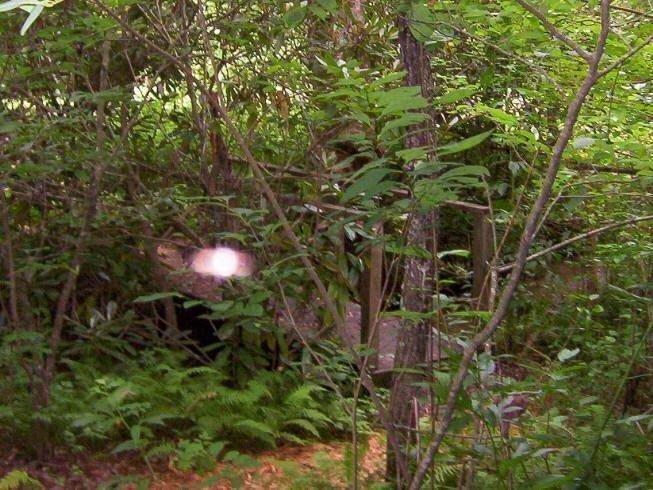 Hi Jill - I would like to forward the attached picture to you. I brought my daughter to the labyrinth a couple of weekends ago. She was in need of healing emotional and physically. Thank you from my heart for sharing your property of the most wondrous and magical filled part of mother earth. Phoebe, Kathleen (Phoebe's sister), Di and I (Katrina) stayed (at the Labyrinth Cottage) for a weekend last July 2007 and we saw a light filled orb.
I shared the attached picture with Phoebe and she was so excited and said that this orb that I was able to photograph was the same orb that we saw that July 2007 night. I took this picture in the daylight. It was partly cloudly and the picture is not a solar flash. This is the real thing. I am sending a thankful heart and I feel honored for being able to eyewitness and to be able to photograph this beautiful orb of wondrous light
Jill - I know from meditation and prayer that the Labyrinth is a very special place from beings of all sorts to come to and they are activated with that special elemental and cosmic energy. From the messages I am getting something wondrous is going to come your way and in the near future for sharing this wondrous piece of mother earth. You will receive blessings in financial way is what I am told. For as you know many changes are here and we are moving into a new earth.
Again, thank you my dear friend and sister for sharing your wonderful being of yourself.
~livinglight ~Katrina Head
Help us maintain the Health and Well Being of the Labyrinth Park and Faerie Forest!
If you have enjoyed the Otto Labyrinth Park and want to support parks like this, please make your tax deductible contributions to
Otto Labyrinth Park Fund.
or mail your contributions to:
Otto Labyrinth Park Fund
43 Shambala Way
Otto, NC 28763