Natural Quartz Crystals and Clusters
Natural Quartz Crystals
Crystals express the unity of the four elements in their very being. Growing in the Earth, they suggest the mineral evolution of the planet. By their ability to transmit a piezo-electric charge, they are natural expressions of Fire. Crystals are related to Water in both their molecular structure and their ice-like appearance. And just as Air lets light pass through its clarity, so do crystals. Their beauty speaks to the child within, and invites us to stop and allow the pure flow of energy to refresh and revitalize us. Each crystal in our collection is one of a kind. We hope you discover and enjoy your unique crystal today!
Each crystal below has been hand selected and its unique natural formations identified. Each crystal comes with its own story card and velvet pouch.
Note: Crystal photos may appear larger than actual crystal. For accuracy, Please read listed dimensions and weights
Please note that all crystals are natural stone - slight variations are to be expected.
STILL LOOKING? Check out more Crystals from the Collections Below!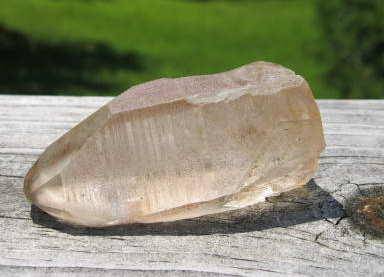 Lemurian Crystals are becoming harder and harder to find. We love their healing energy and are happy to share what we have with you. The most powerful energy we have felt in years!
Natural Lemurian Crystals.

Phantom crystals ,
hold the shadow of themselves inside and are teachers of inner growth.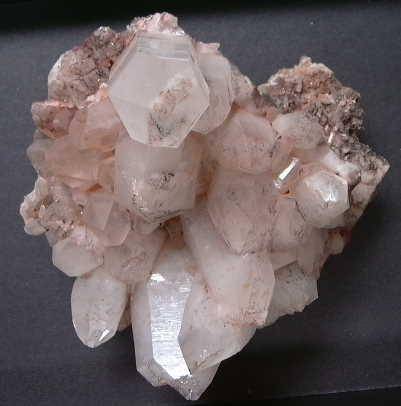 Tibetan Quartz Crystals
hold sacred energy frequencies and the wisdom of the ancient culture.