Clearance - Discontinued Items
The item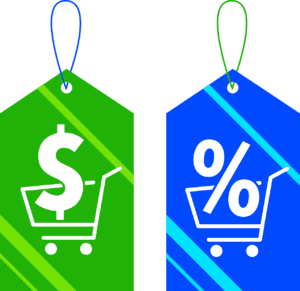 s on this page are limited stock and have been discontinued.
We offer these items to help you save money and find great gifts for less. Choose from Jewelry, Oracle Card, Wind Spinners and much more! Updated frequently so come back soon!
Crystal Point Pendants
Kara's Creation Windchimes
Kara's Creations offers these shimmering windchimes from Heavy, 3 Dimensional Pewter and Stained glass, with delicately tuned aluminum chimes.