Meditation Books
Books to teach you how to meditate and to share lessons from others who have listened within.
Also visit our Well Being Articles Section for FREE articles and slide shows on meditation.
Check out some funny pages from Sit Illustrated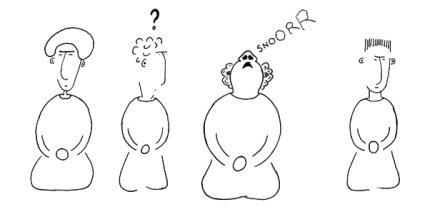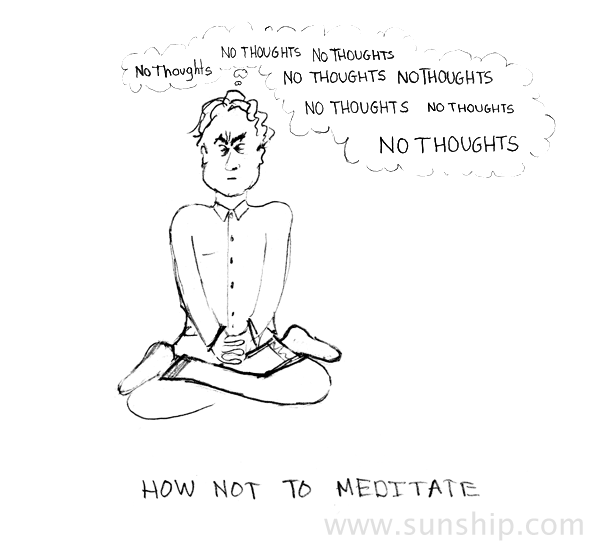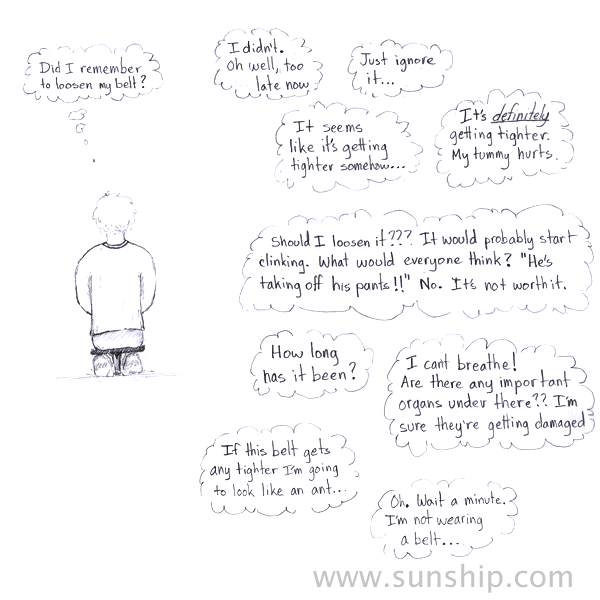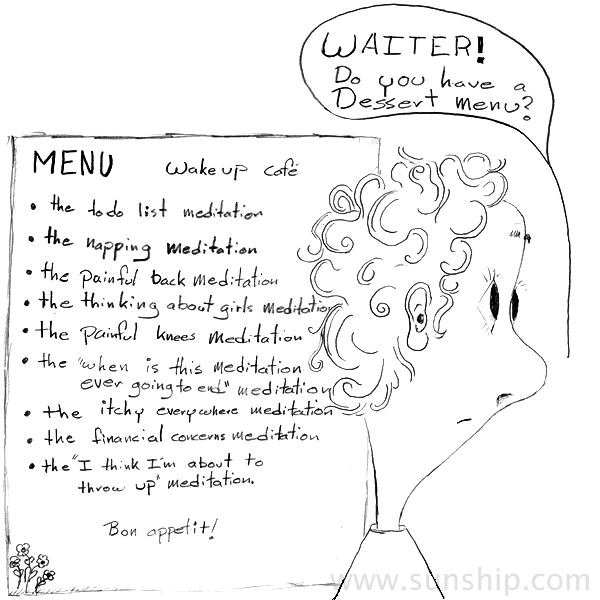 Thanks to the Authors of Sit Illustrated for sharing these pictures!"
STILL LOOKING? Check out more Books from the Collections Below!