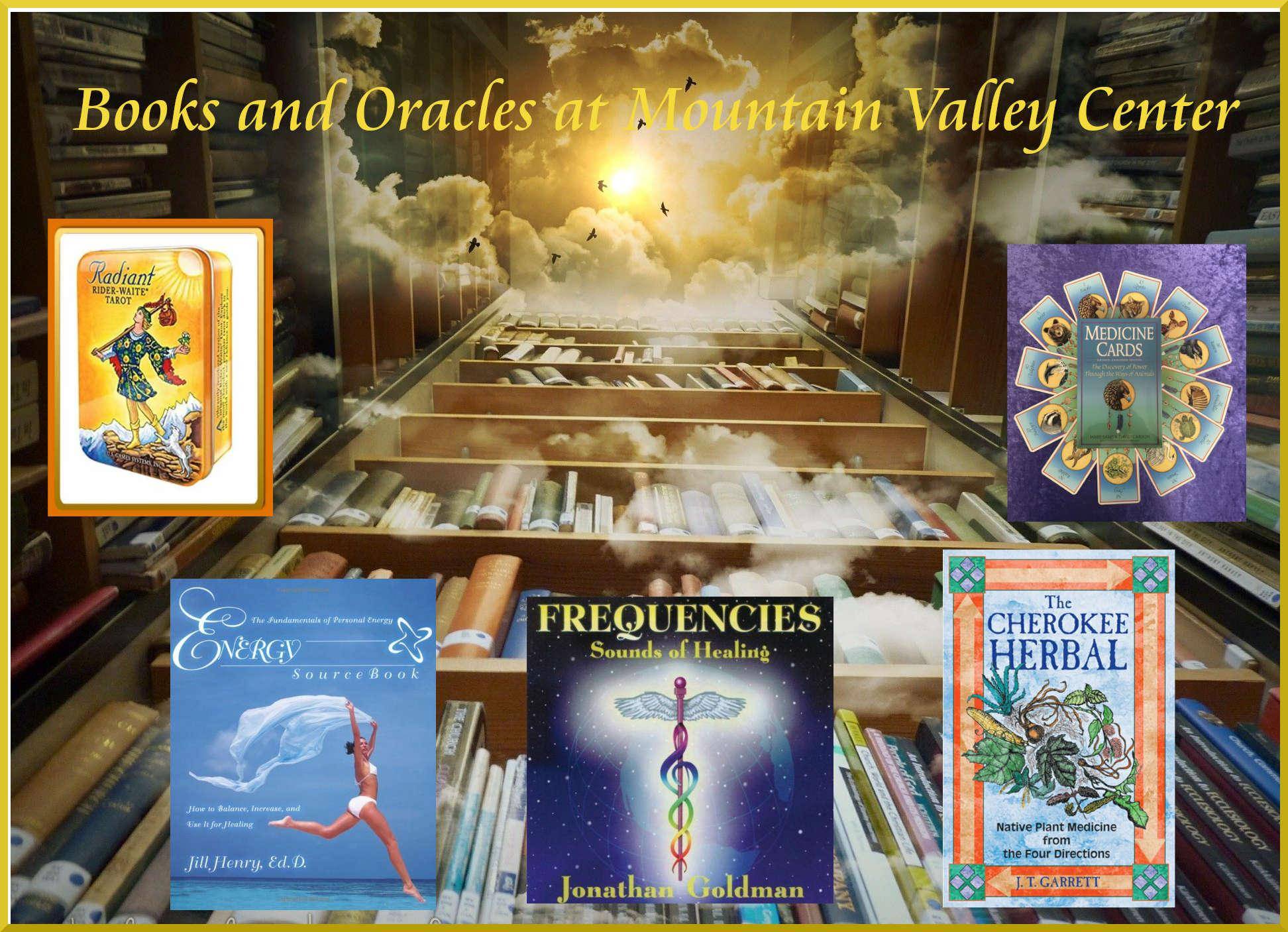 View our selection of  Healing Books and Divination Tools. We carry a wide variety of books, music, MP3's and Oracles to guide you on your path! View our categories below:
Learn more about Oracles and Divination methods for insight and guidance.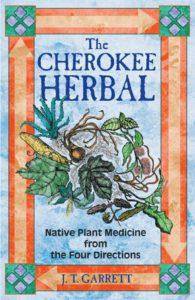 Traditional teachings of the Cherokee, plus modern interpretations of the natural world of animals and plants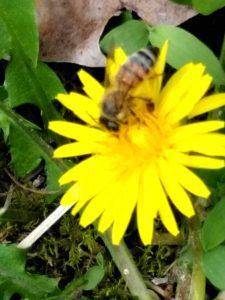 We share photos, videos and information about Bees.  A percent of profits on our Bee products will go to Bee Education and Bee Farming!