Unique Gifts for Healing & Well Being
Choose from our wonderful selection of Unique Gifts for any budget. Bring Peace, Joy and Love to yourself and your friends. Below is a sampling to get your started. Enjoy your journey of discovery!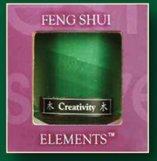 $7.00 Each
Scented Candle Aromatherapy for the five elements: Water, Earth, Wood, Metal, and Fire (include feng shui tips for uses).
Our Favorites  ->
$14.50 for Candle and Pendant
Great Selection of Scented Candles. Each candle comes with a lead safe pewter pendant that can be worn as a necklace or charm, or carried in your pocket to remind you of the energy!
Sale - Just $11.00 Each!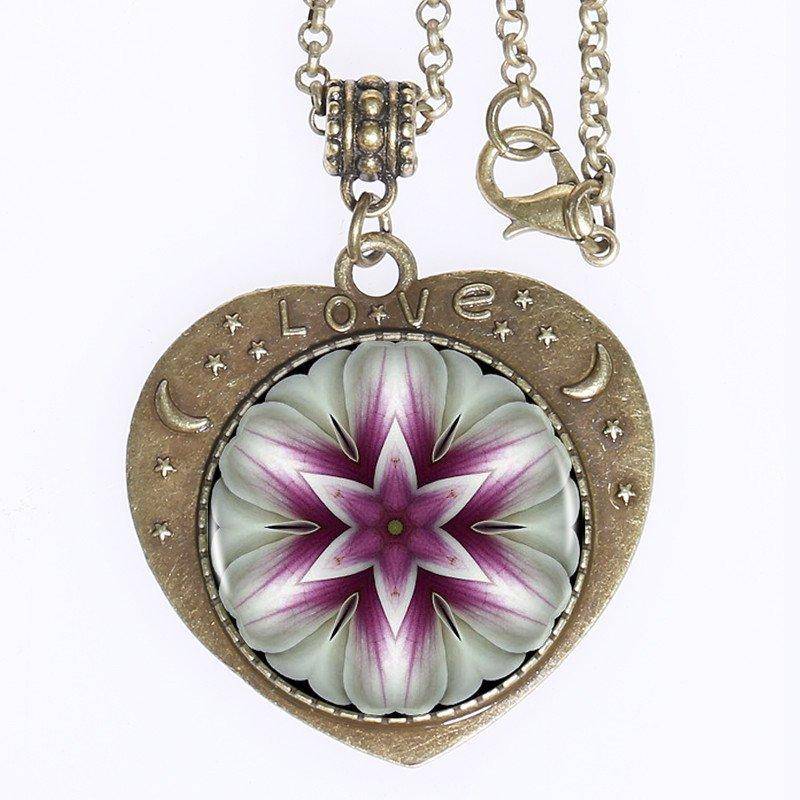 Sacred Symbol Pendants Sacred Mandala Art set in Bronze plated zinc heart with resin embedded sacred symbols. The perfect stocking suffer at a great price! Gift boxed.

$18.00 each
Hand crafted with essential oils, herbs and gemstones, Gypsy Goddess Intention oils are made with alchemy! Choose from Money Draw, Divine Love, Mystic Insight, Meditation or Protection. Includes storybook about the each oil and a blessing card.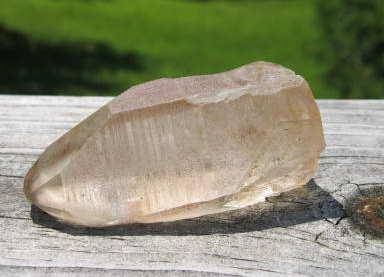 $3.00 to $180.00
We love the healing energy of Lemurian Crystals. Ours come from Marlon, who owns a mine next to the Lemurian mine in Brazil. We then hand pick for quality, energy, and variety.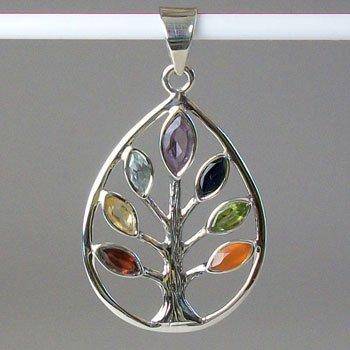 $25.00 to $68.00
Sterling Silver chakra jewelry designs are delicate and filled with loving energy. Select from over 30 designs created by Elaine of Esprit Creations. Gift boxed.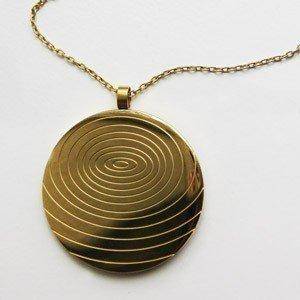 $34.00 to $70.00
Stainless Steel Pendants, Gold pendants, Quantum energy Rollers - Even Skeptics admit they really work for Quantum Energy Healing. Gift boxed.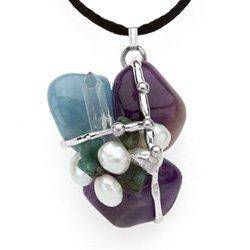 $33.00 each
Gemstone Amulets are physical manifestations of your intentions. We are happy to offer you the best healing energy gemstone amulets we have ever seen, hand made and blessed by Seeds of Light. Select from over 25 different amulets. Includes story card about the gemstones and intentions and gift boxed.
$29.00
The sound of the Tingshas is like a summons. It brings us to the here and now. I Tingshas are also used to clear the energy present in a room and "open" it by sounding the tingshas in the four corners of a room. A great way to clear energy when smudging is not appropriate! Choose from OM, Dragon, or 8 Auspicious Symbols.
$11.00 to $80.00
Labradorite - stone of Mystery and Magic! Polished fronts with natural organic backs. Real Earth Treasures!
$15.00 to $50.00
Chakra Finger Labyrinths, Pewter Finger Labyrinths, Labyrinth Jewelry, Carved Labyrinth Stones are all here!
$72.00 each
Koshi Tuning Chimes balance the Energies of Earth, Air, Fire and Water while "singing" beautiful songs in the wind. Each chime is hand tuned to an element and associated chakras! Small enough to ring by hand during Meditation groups!
$299.00
These are our pick for the best "high end" Sound Healing tool of the season. Drums are 7.5 inches in diameter and 4 inches tall. They come with their own carry bag and 2 playing sticks. They are easy to play - anyone can create beautiful music! The Silver drum is tuned at 432 Hz to access the Schumann Earth Frequency for Healing. The White drum is tuned at 440 Hz and perfect to play with other instruments!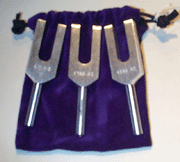 $36.00 to $220.00
Tuning forks and body tuners to balance, harmonize, and align your energy for natural healing.
$59.00 to $199.00
Frequency Tuning Forks and CD's to balance, harmonize, and align your energy for natural healing.
CD's $16.00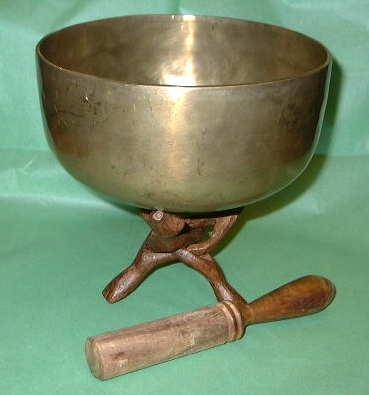 $36.00 to $2,500
Our selection of genuine 7-metal singing bowls crafted in spiritual traditions. Also have some Specialty 7 metal bowls!
$1.00 to $200+
Healing Crystals connect you with Earth and Spirit through their meditation and healing properties. We carry a large selection of Crystals, including Lemurians!