One Rate – simple, flat rate shipping – $8.30
To Receive Flat Rate Shipping for $8.30
Ship your items to a single address within the lower 48 states (USA).
Choose Ground shipping (the default) at check out.
This offer does not apply to UPS 3 day Select/USPS Priority (Choosing UPS 3 day Select/USPS Priority will result in scheduled priority shipping fees.)
Flat Rate Shipping applies to retail items in-stock at the time we receive your order.
Canceling items, combining orders, or changing your shipping address, speed, or preference might affect your order's eligibility for Flat Rate Shipping
Flat Rate shipping does not apply to Wholesale orders or International Orders
Place your order using Ground shipping and enjoy your One Rate Shipping,
**We reserve the right to change or discontinue One Rate Shipping at any time.
Click here for detailed Shipping Rates and Policies
FREE Calming River Stone GIFT with Every Order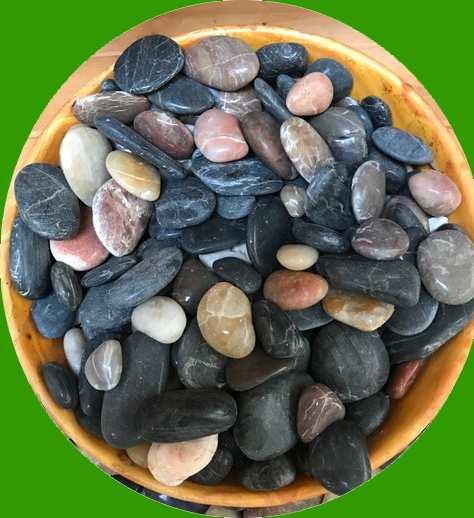 We searched for the perfect Thank you gift for choosing us to make your purchase. And we have found it! A smooth, gentle, Calming River Stone.
When in worry, fear, or doubt, just reach for your polished river stone – look at it, rub it with your fingers, hold it in the palm of your hand. Allow the mindfulness of the stone return you to a state of Well Being. We wish all our customers Peace, Joy, and Love – for that is the only way the world can change. Thank you for being a part of our world!
Note: We will select the perfect stone for you and include it with your order.
One stone is FREE with each order. If you wish to purchase more stones you may use the shopping cart below. Stones vary in color and shape and are approx 1-2 inches in size.
[cart32_product id="769″ slug="calming-stone"  style="wide"]