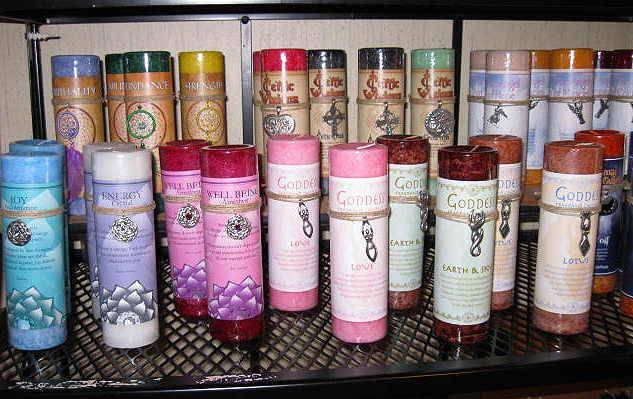 Scented Candles with Pewter Pendants
Who says you can't have your candle and wear it too?  We have the perfect, beautiful, gently scented candles with lead safe pewter pendants you may wear before, during, and after you burn your candle. Candles are 6.5 inches tall and 2 inches in diameter with affirmations and pendant! The perfect candle and scent is waiting for you!
We love these candles!  Check back with us often as we expand this entire line. And Contact us is you want us to be on the look out for a particular attribute for any of the candle lines you see here.  We'd love your input as we discover more!