Polished Free Form Angel Wing Phantom Quartz Sale
Take 25% Off list price         Use Code AWP25  at Check Out
Angel Wing Phantom Quartz embody potent energies to contact the angelic realms. These crystals will help oyou connect with your Higher Self and obtain guidance from the Divine. Hold these natural, smooth forms in your hand while you sleep to aid in lucid dreaming. Connect with your Angels today!
Angel Wing Phantom Quartz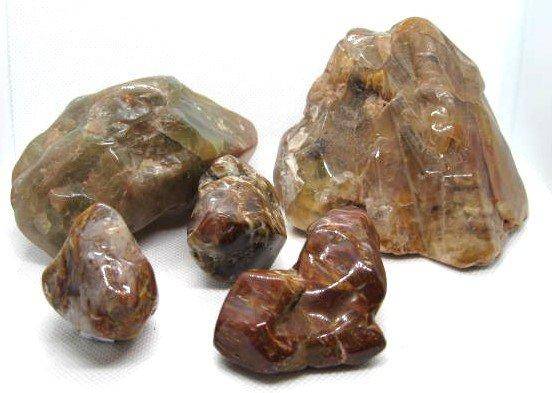 Angel Wing Phantom Quartz, also known as Amphibole quartz may include Actinolite, Riebeckite, Limonite, Tremolite, Hematite, Caolinite, Winchite, Hornblende and Richterite.  Regardless of the color there is a lovely flow of peaceful energy that is emitted by these stones, as they embody potent energies to contact the angelic realms. This crystal will aid you to connect with your higher self and obtain guidance from the Divine. You may also obtain guidance during your sleep, as these crystals aid lucid dreaming.
A bringer of intense love, beauty and joy, Angel Phantom Quartz is invaluable in the home. It will enable you to see your best inner strengths and increase your self-empowerment.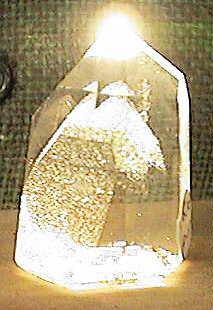 Phantom Quartz Crystals
Phantom Quartz Crystals are becoming very rare in the crystal market. Phantom crystals have a perfect "shadow" of themselves deep inside. This shadow occurred when the crystal's matrix cooled for thousands of years and the "dust of ages" fell upon the crystal. Then, like new life, the matrix heated and the crystal grew around its previous self. These beautiful crystals are teachers of inner growth, encouraging us to extend beyond our current limitations. They help us reach beyond the mundane and open up to new and exciting avenues of expression.
The phantoms we offer are all collector's items - hand picked for clarity, formation and healing energy!