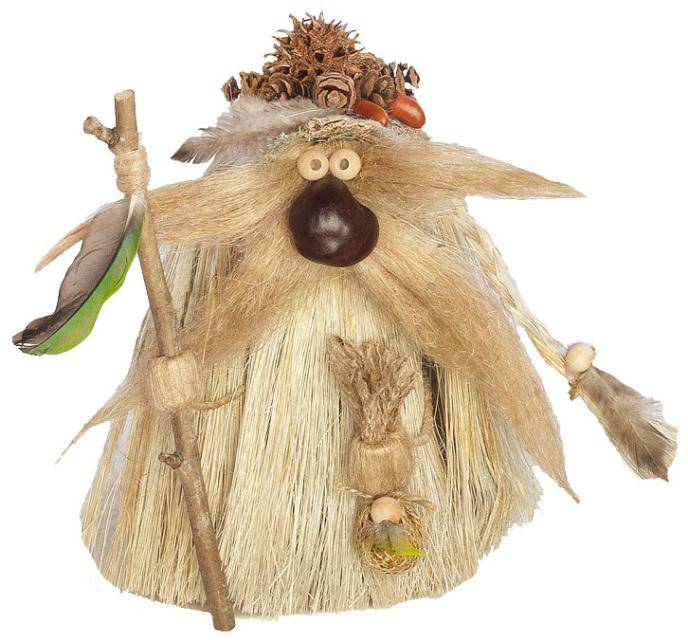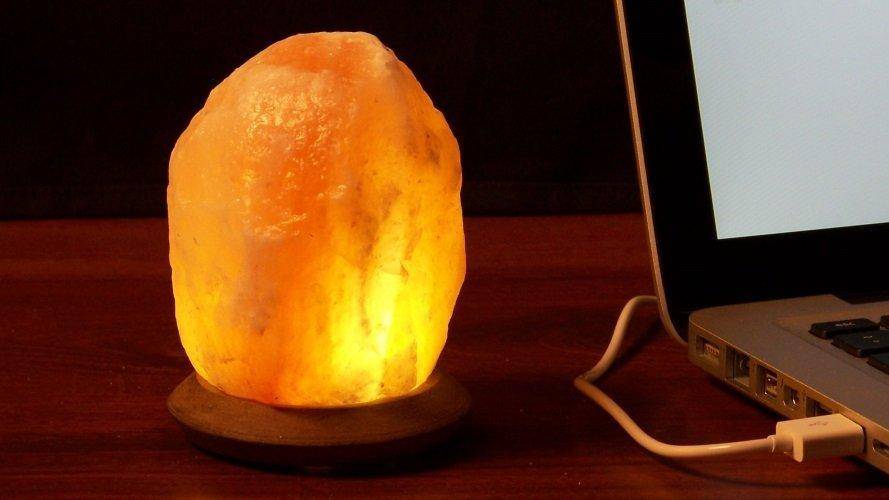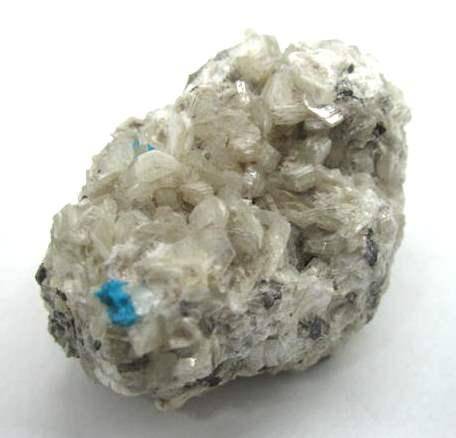 Crystals, Gemstones and Salt Lamps are the Earth's gifts to us that help ground and center our lives. Our handmade Mountain Trolls are delightful creatures that remind us of our connection to the earth and the necessity of staying grounded, balanced and serene. Earth is dense, passive, the great provider. It has permanency and stability, and provides shelter and protection. Earth energy flows downward and earth people have a low center of gravity. They are grounded. Earth is associated with the north, winter, and material gain. Astrologically, Earth signs are Taurus (April 21-May 21), Virgo (August 14-September. 23), and Capricorn (December 22 - January 20). When Earth is balanced we find courage and contentment. Learn more on our blog post about how to Balance Your Earth Energy
Click here to watch video and read more about the Earth Element!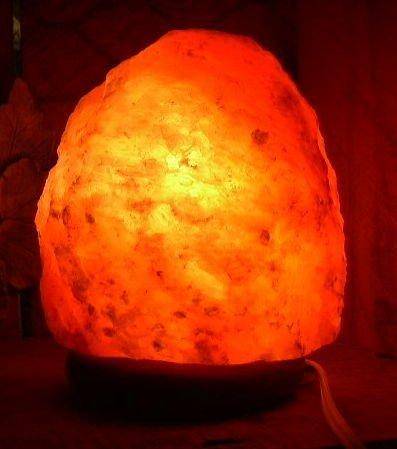 Halite Rock Salt Crystal Lamp Ionizers
are a beautiful, maintenance free, natural healing from the Earth to improve air quality by emitting negative ions that purify and energize!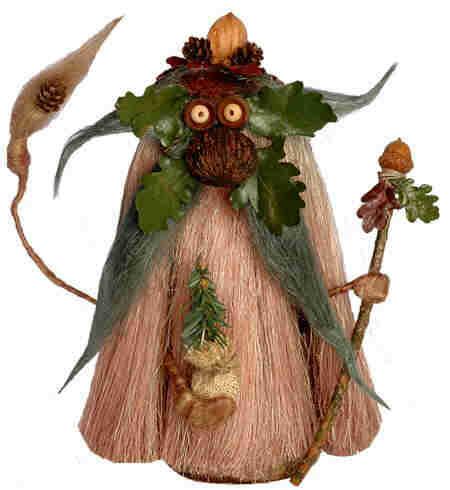 For almost 20 years we have carried these unique Trolls
in our store. Now they are making their web debut so all may see and enjoy their unique beauty and wonderful healing joy!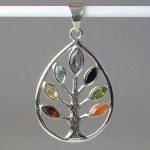 Sterling Silver Chakra Jewelry
Sterling Silver chakra jewelry designs are delicate and filled with genuine gemstones and loving energy.