Crystal Rune set – Discover your future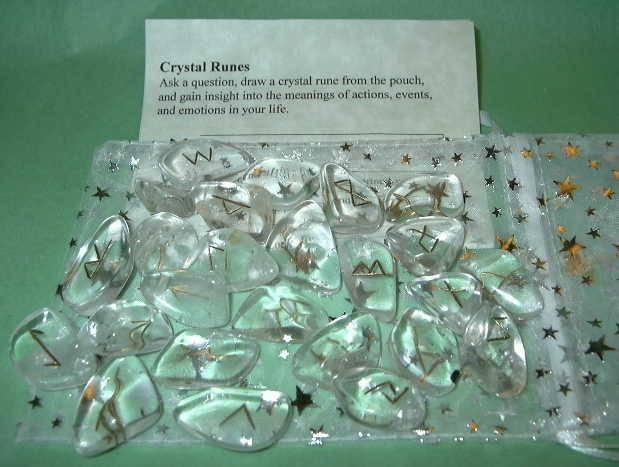 Ask a question, draw a crystal rune from the pouch, and gain insight into the meaning of actions, events, and emotions in your life
STILL LOOKING? Check out more Crystals from the Collections Below!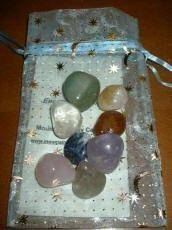 Chakra Gemstone Balancing
We select the perfect gemstone kits and wands to balance your chakras.

Phantom crystals ,
hold the shadow of themselves inside and are teachers of inner growth.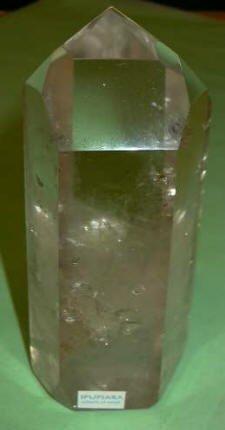 Manifestation Crystals, Double Terminated Crystals, Generator Crystals, and Wands balance Body, Mind, and Spirit for you, your friends, and the earth.