Divine Feminine Celtic Goddess Jewelry
Celtic Jewelry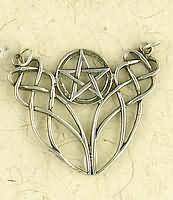 We've selected these pewter and sterling silver pendants for calling to the Divine Feminine the Celtic & Wicca in us All.
Pewter Pendants
Sterling Silver Pendants
New!
STILL LOOKING? Check out more Jewelry in our Collections Below!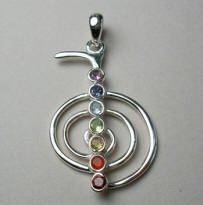 Sterling Silver Chakra Jewelry Sterling Silver chakra jewelry designs are delicate and filled with loving energy. Gemdrop chakra pendants are organic and natural.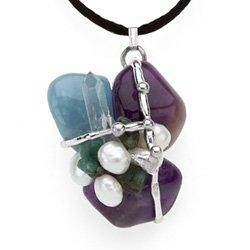 Gemstone Amulets Amulets are physical manifestations of your intentions. We are happy to offer you the best healing energy gemstone amulets we have ever seen, hand made by Seeds of Light.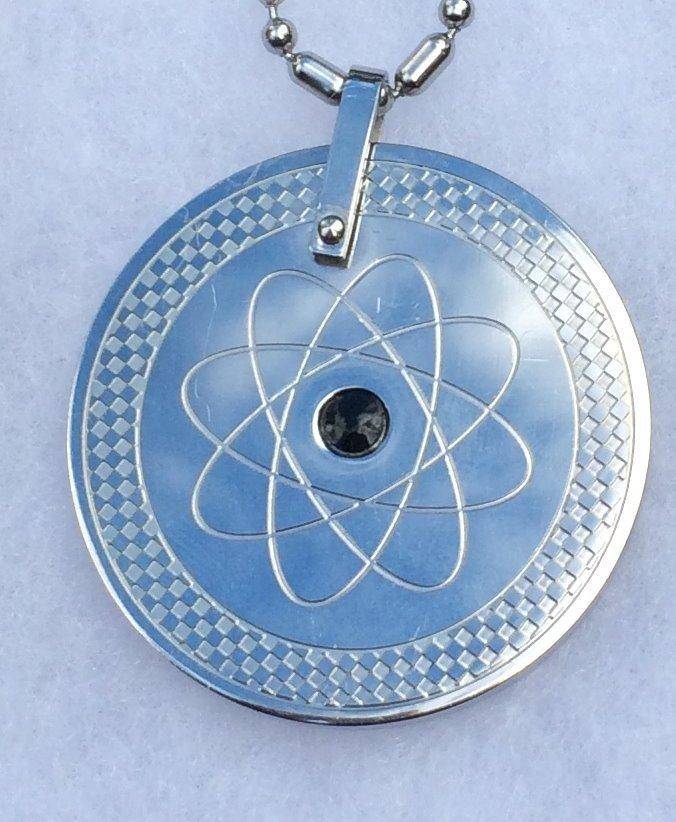 Stainless Steel and Lava Stone Pendants and Zero Balancing Nano Wands – Even Skeptics admit they really work for Quantum Energy Healing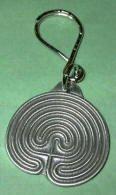 Labyrinth Jewelry
Pewter Labyrinth Pendants, bracelets, keychains.