Aromatherapy Essential Oils
Echo Essential Oils are 100% pure essential aromatherapy grade oil. They are stored in a 2.5-inch inert glass container to maintain maximum freshness. These essential oils are great to use as aromatherapy oil, massage oil or perfume.
Aromatherapy: Place a drop of essential oil on an oil burner and heat it gently. Feel free to dilute with water as needed.
Massage: Mix essential oil with a base oil such as avocadoo or grape seed oil to enhance massage.
Perfume: Apply essential oil as is, or mix with a base oil to make it gentler on the senses. A drop of 100% essential oil goes a long way.
STILL LOOKING? Check out more Air Energy Gifts from the Collections Below!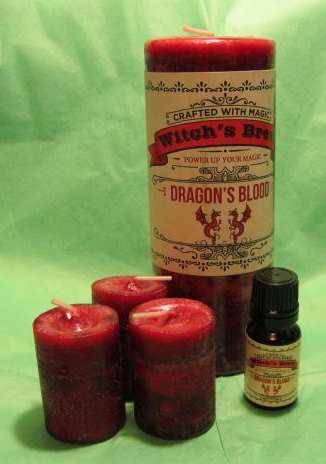 Coventry Creations Candles and Oils and more!
Complete selection of candles for ritual, meditation - created by Witches for all of us!


Use these unique roll-on Gypsy Intention oils to call money, love, protection and more to you today!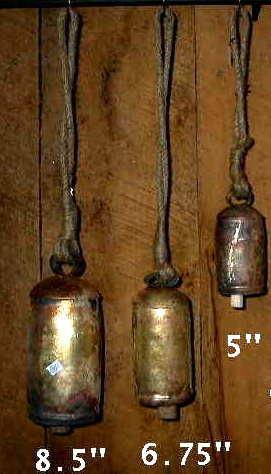 Hand made rustic Noah bells from India with melodic and echoing tones make unique gifts.