Phantom Crystals and Angel Quartz are wonderful symbols of growth and insight!
This Page is currently Sold Out.  We are looking for more pure Phantom Quartz at this time.  In the meanwhile please click here visit our new find of Gray Chlorite Phantom Quartz.
QUICK LINKS:
Phantom Quartz
Phantom Quartz Crystals
Phantom Quartz Crystals are becoming very rare in the crystal market. Phantom crystals have a perfect "shadow" of themselves deep inside. This shadow occurred when the crystal's matrix cooled for thousands of years and the "dust of ages" fell upon the crystal. Then, like new life, the matrix heated and the crystal grew around its previous self. These beautiful crystals are teachers of inner growth, encouraging us to extend beyond our current limitations. They help us reach beyond the mundane and open up to new and exciting avenues of expression.
The phantoms we offer are all collector's items – hand picked for clarity, formation and healing energy!
Note: Order by Selecting number below for each photo. When a crystal from the group photo is sold, we remove it from your selections below.
Phantom Quartz Crystals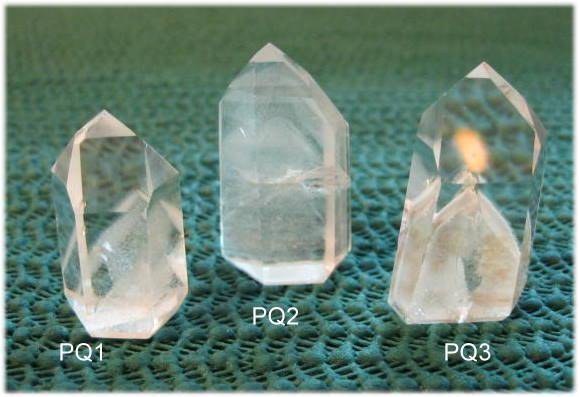 STILL LOOKING? Check out more Crystals from the Collections Below!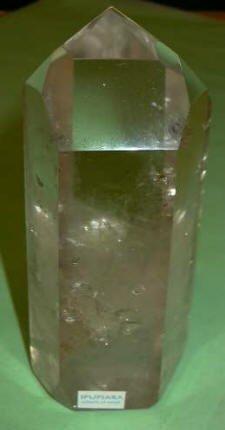 Manifestation Crystals, Double Terminated Crystals, Generator Crystals, and Wands balance Body, Mind, and Spirit for you, your friends, and the earth.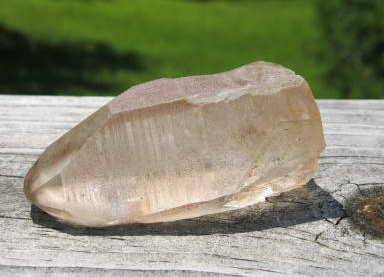 Lemurian Crystals are becoming harder and harder to find. We love their healing energy and are happy to share what we have with you. The most powerful energy we have felt in years!
Natural Lemurian Crystals.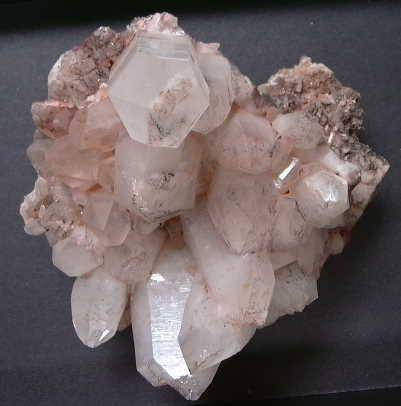 Tibetan Quartz Crystals
hold sacred energy frequencies and the wisdom of the ancient culture.