Gemstone Amulets for Healing and Well Being
Gemstone Amulets
Natural Gemstone Amulets help you attract Peace, Prosperity, Healing and Well Being into your life. Direct from designers Susan and Bobby at Seeds of Light. Amulets are approx 1 to 1.5 inches long and .5 inches wide. Natural Gemstones are hand selected and Reiki blessed and soldered together. "Silvergleem" solder is lead free and contains 95% tin and 5% silver.These are very unique. Each Item is individually made, so no 2 pieces are exactly alike. All Amulets come with black satin cord and information card.
PRODUCT LINKS:

Ask, Believe, Recieve Amulet

,

Celtic Heart Shell Amulet

,

Chakra Cleansing Amulet (Balancing Auric Field)

,

Chakra Balancer Amulet

,

Chakra Heart Amulet

,

Connecting to Nature Amulet

,

Forgiveness Amulet

,

Good Luck Amulet

,

Good Karma

,

Gratitude Amulet

,

Guardian Angel Shell Amulet

,

Healer Amulet (Health)

,

Hope Amulet (Optimism)

,

Keep Me Safe Amulet

,

Letting Go Amulet (Stress-free)

,

Live Laugh Love Amulet

,

Love Amulet (Unconditional)

,

Mindfulness Amulet

,

Positive Thoughts Amulet

,

Prosperity Amulet (Abundance)

,

Protection Amulet (Shield)

,

Recovery Amulet (Growth)

,

Rejuvenator Amulet (Energy)

,

Self-Power Amulet

,

Success Amulet (Achievement)

,

Thrive Amulet

,

Well Being (Anti-Depression)
What are Amulets?
Amulets and talismans have been used throughout history to direct the subtle and powerful focus you are working with in your life. A talisman amulet is defined as an object, typically an inscribed ring or stone, thought to have magic powers and to bring good luck. The most common amulets are used for protection or good luck. Amulets are physical manifestations of your intentions. Carried or worn throughout the day, amulets can have great impacts on what you are trying to accomplish.
STILL LOOKING? Check out more Jewelry in our Collections Below!
Sterling Silver Chakra Jewelry Sterling Silver chakra jewelry designs are delicate and filled with loving energy. Gemdrop chakra pendants are organic and natural.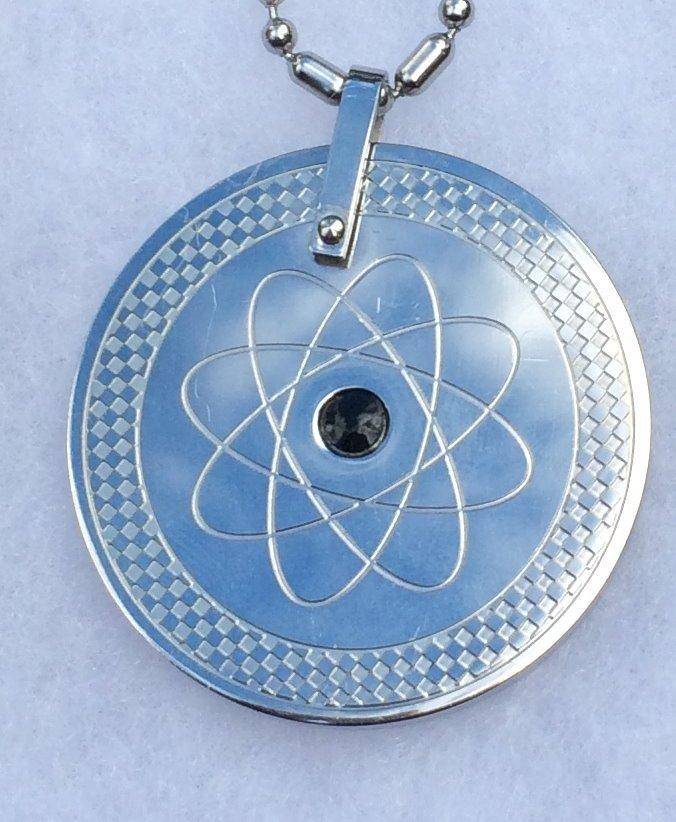 Stainless Steel and Lava Stone Pendants and Zero Balancing Nano Wands - Even Skeptics admit they really work for Quantum Energy Healing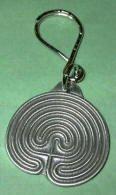 Labyrinth Jewelry
Pewter Labyrinth Pendants, bracelets, keychains.