Chakra Candles for Meditation and Healing Body, Mind, and Spirit
Chakra Candles
There is a wealth of fragrance found in nature – pure flower and plant essences with the power to revive or soothe, heal or protect. These Chakra Energy Pillars are infused with essential oils selected for their aromatherapy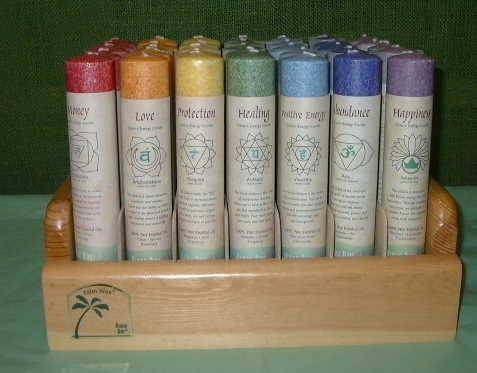 benefits relative to balancing each chakra.
Palm Wax Energy Pillars with 100% Pure Essential Oils are 8″ Tall with an average Burn Time of 15 hours
EcoPalm Wax is derived from the fruit bunches of the oil palm tree in Malaysia. The oil is stem-pressed to create a white-flaked hard wax which has a beautiful crystalline structure
Chakra Candles
STILL LOOKING? CHECK OUT MORE CANDLES FROM OUR COLLECTIONS BELOW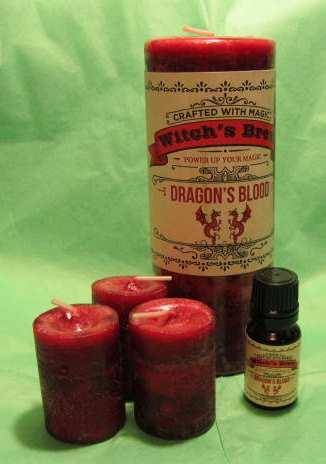 Coventry Creations Candles and Oils and more!
Complete selection of candles for ritual, meditation – created by Witches for all of us!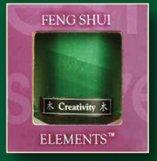 Scented Candle Aromatherapy for the five elements: Water, Earth, Wood, Metal, and Fire (include feng shui tips for uses).