Aromatherapy Essential Oils
Tripura Essential Oils
Essential oils are pure and fragrant – perfect for direct application to the skin or use in aroma therapy devices. We've selected our favorites below!
STILL LOOKING? Check out more Air Energy Gifts from the Collections Below!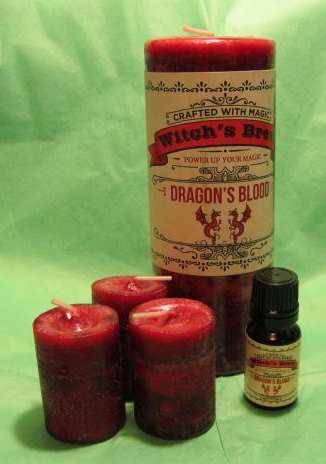 Coventry Creations Candles and Oils and more!
Complete selection of candles for ritual, meditation – created by Witches for all of us!


Use these unique roll-on Gypsy Intention oils to call money, love, protection and more to you today!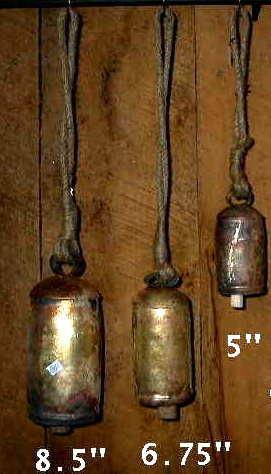 Hand made rustic Noah bells from India with melodic and echoing tones make unique gifts.